Meet Keith Garton and David Sheehan. They live in Egremont, and wanted to support the Greenagers organization. They already have a garden, so they weren't interested in a Front Lawn Food Donor Garden of their own.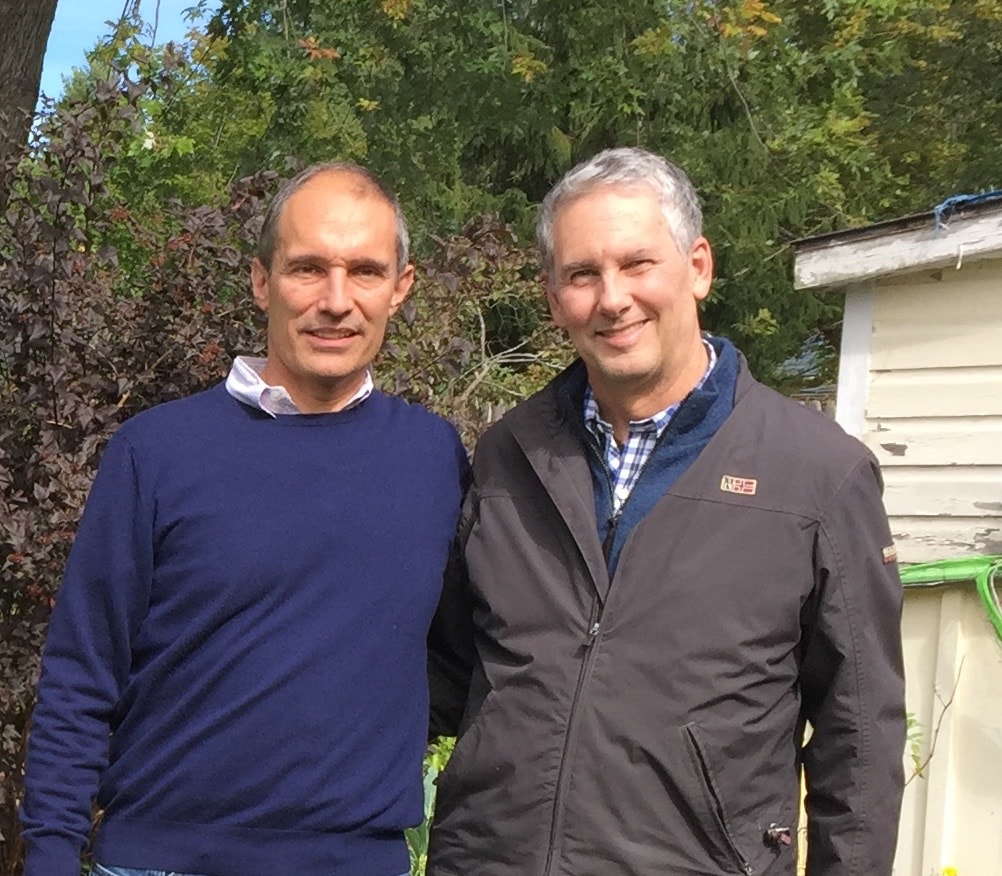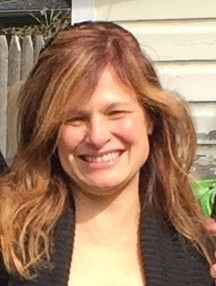 They could have just made a nice donation to Greenagers, but along came Ann. Ann's friend has a Front Lawn Food Garden, and Ann and her children wanted one of their own.
Ann had never met Keith and David. But the Egremont couple were happy to learn that they could support Greenagers by buying a Front Lawn Food Donor Garden — and giving it to Ann and her children.
The Greenagers Front Lawn Food Garden crew arrived one day in August, and within an hour, Ann had not one but two new garden beds — constructed, filled with soil and seeds, and ready to go for late-summer crops. Her kids helped get the job done.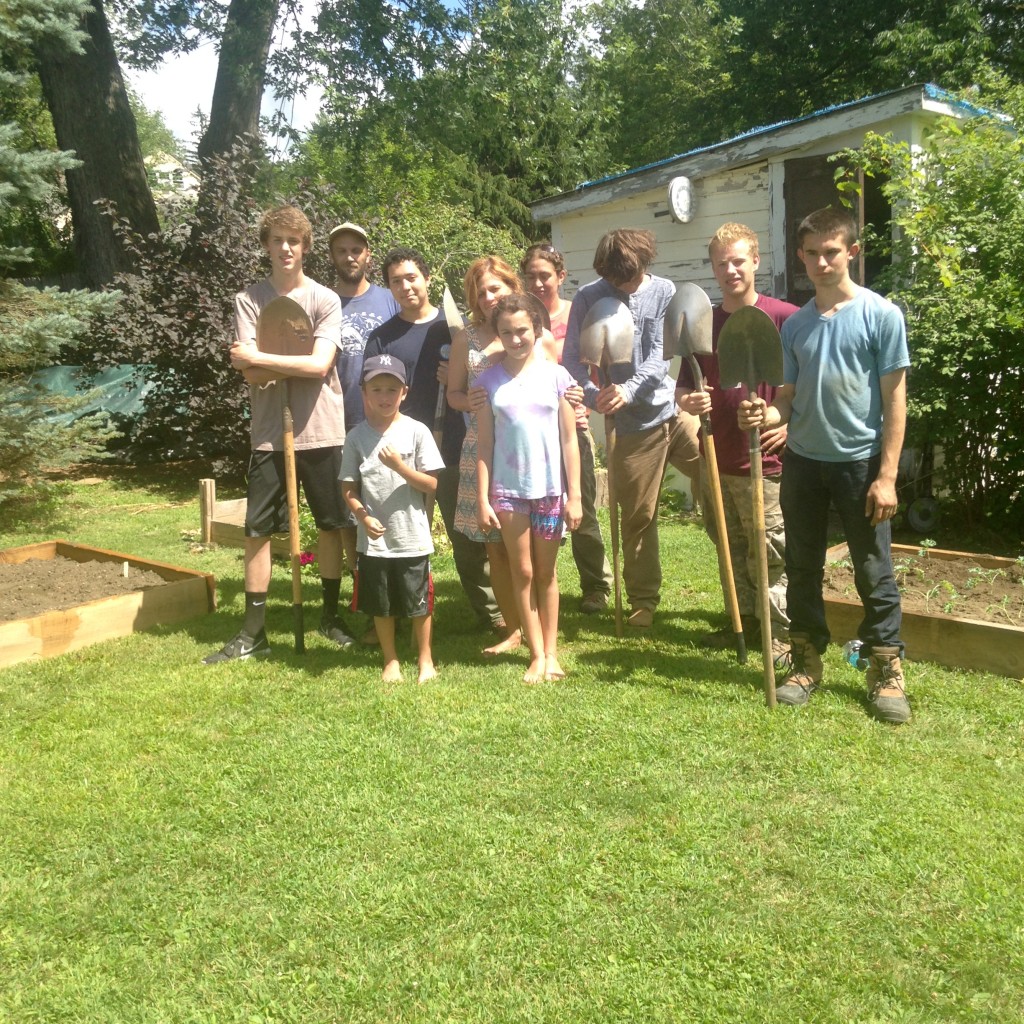 In October, Ann invited Keith and David to come and meet her and to visit the garden they helped create. On a sunny October Sunday red leaf lettuce, radishes, kale and snap peas were ready to harvest.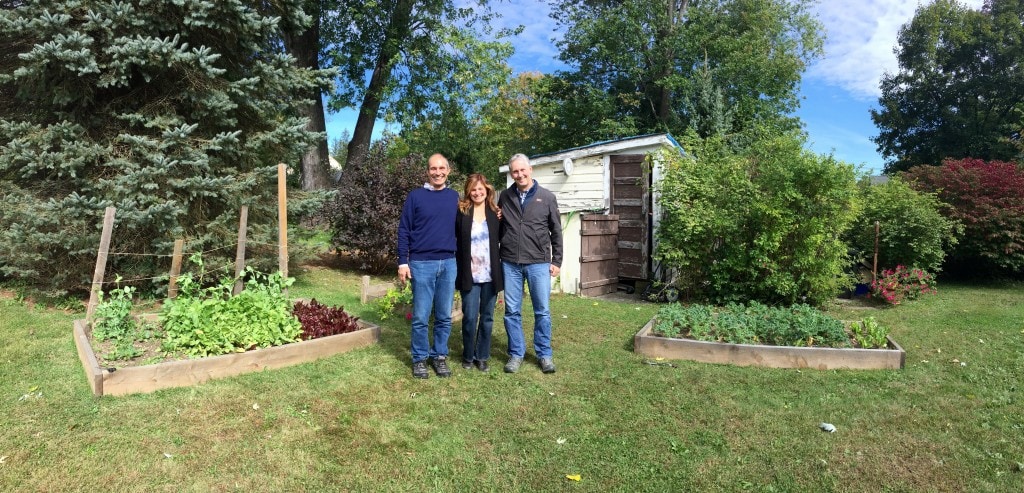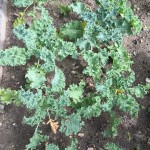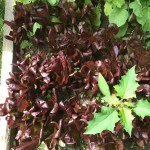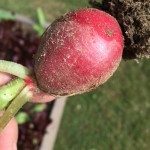 For David and Keith, their tax-deductible donation was a boost for Greenagers, and a delightful surprise for a busy mom eager to provide yard-to-table food for her family. Ann and her children were the recipients of not one, but two raised bed gardens. Their garden comes equipped with greenhouse hoops, so they can grow food all winter long.
Keith and David are the kind of friends Greenagers loves and needs. Their contribution to Greenagers directly benefits a young neighbor family and supports Greenagers' other work with youth jobs in the environment, on farms, and in building Front Lawn Food program efforts.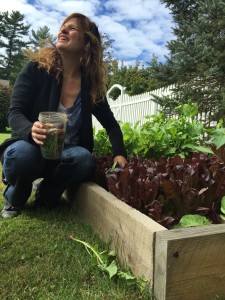 Greenagers loves parents like Ann who want their children to take a part in growing food.
Until Nov. 15, Greenagers will offer its 2015 Front Lawn Food Donor Gardens, installed, planted and complete with winter hoops, planted for winter surprises. Contact email hidden; JavaScript is required to get yours — or to give yours to a friend or neighbor — and support Great Barrington's greatest youth vocational program.