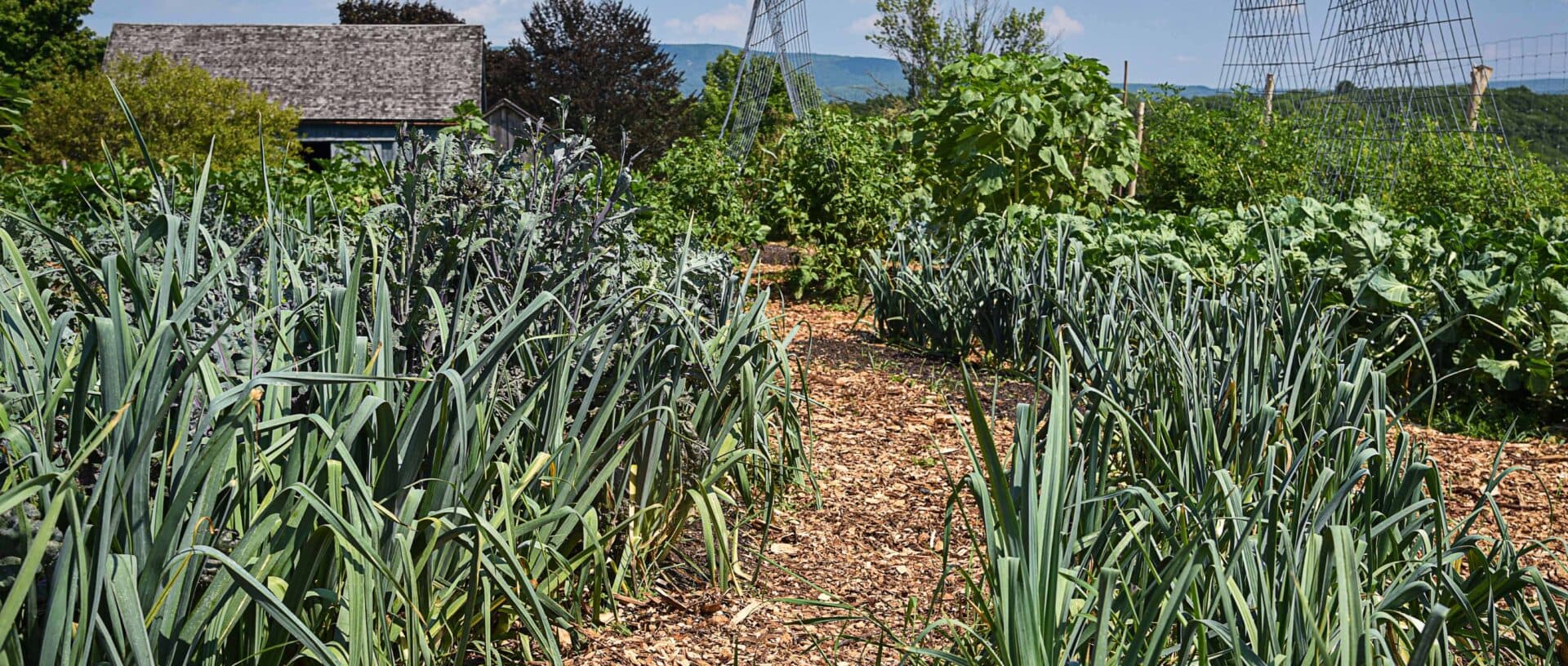 Youth - Environment - Community
"Through my experience with Greenagers, I was able to connect with others who have common interests and shared time growing and harvesting food. I felt a big sense of belonging." - Emelin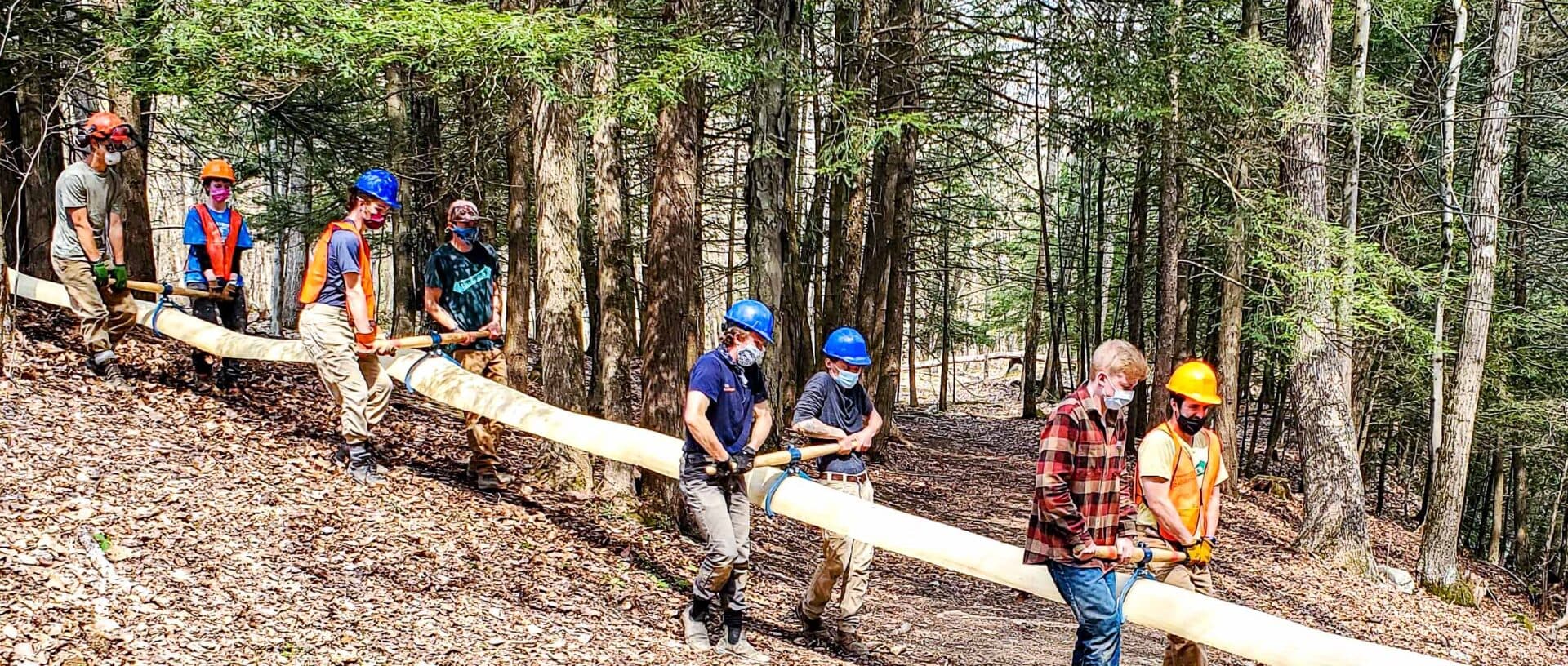 Ready to join a team of hard working individuals?
Greenagers is hiring for trail crew summertime positions (Farm crew is full up)! Learn new skills, be outdoors, contribute to the community, have fun, and earn money.
Check it out!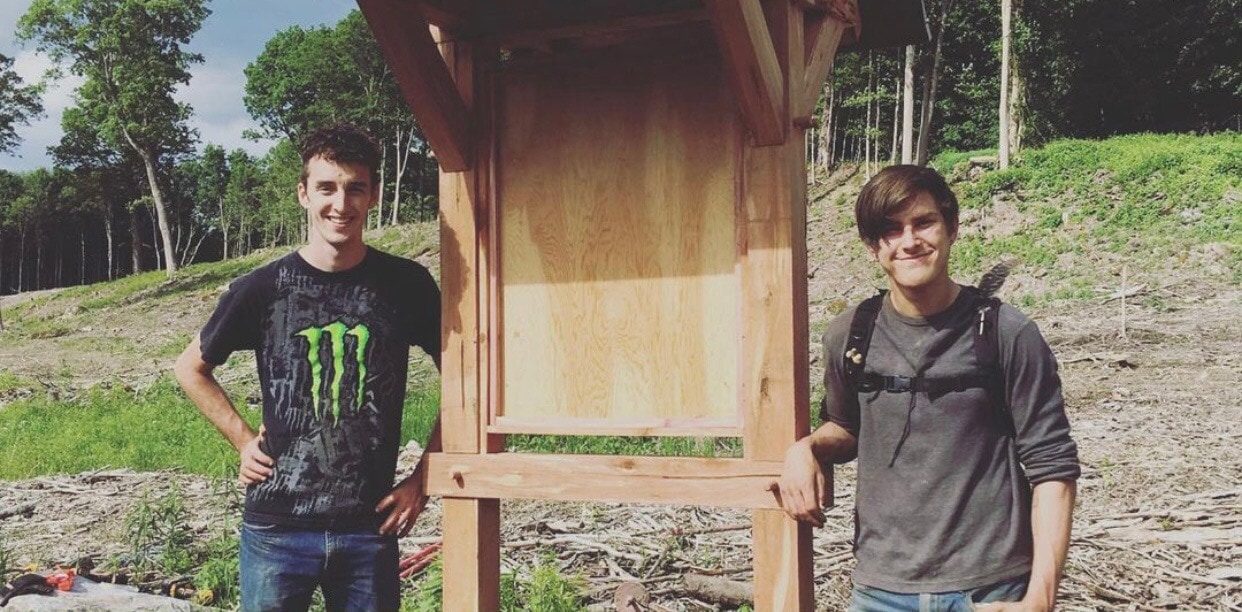 Alumni Spotlight - Jake K.
We love to catch up with former crew members. Hear what Jake (above left) has to say about his experience with Greenagers and all the interesting work he is doing now!
Read his post here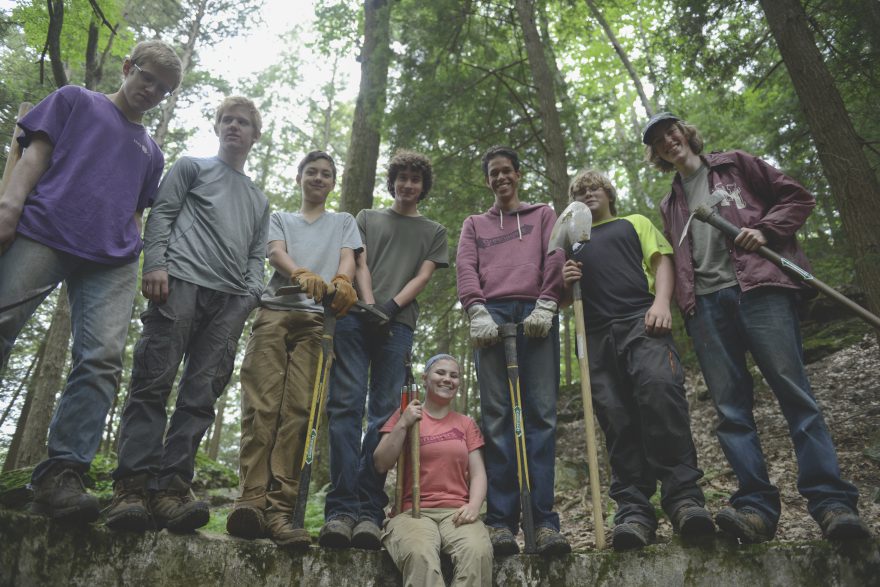 Work With Us
Join our trail crews and be part of a team maintaining and building trails across the Berkshires and New York State. Join our farm crew and learn all aspects of running the farm and engage in important food justice work in the community. Learn new skills, earn money, and have a blast!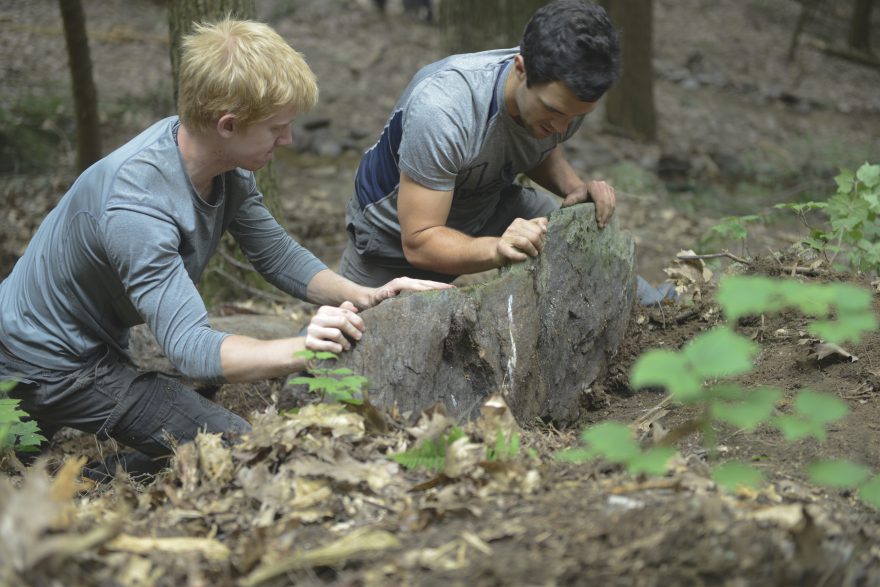 Hire A Crew
Greenagers crews are available for hire to work on public lands. Crews maintain existing trail and build new trail; remove invasive species; construct kiosks and benches; and more.
Youth + Environment + Work + Community
Greenagers engages teens and young adults in meaningful work in environmental conservation, sustainable farming and natural resource management.
Trail Crews maintain existing trails and build new trails for the Appalachian Trail Conservancy and other conservation organizations.
Farm Crew Members work on the farm at April Hill, learning regenerative agriculture and animal husbandry.
Volunteer Teams install Front Lawn Food gardens for area families, to encourage home-based food growing.
Bob was one of our 2021 April Hill Farm Apprentices and we are so happy that he is continuing on with Greenagers in his new role as  April Hill Livestock…
Our Front Lawn Food program is in its 11th year of operation – this means hundreds of Front Lawn Food gardens have been installed throughout the community. For every garden…
Hello, my name is Jacob Kulyniak. I am originally from Greenport, NY, located outside of the city of Hudson. Growing up I spent as much time as I could outdoors…
See all news