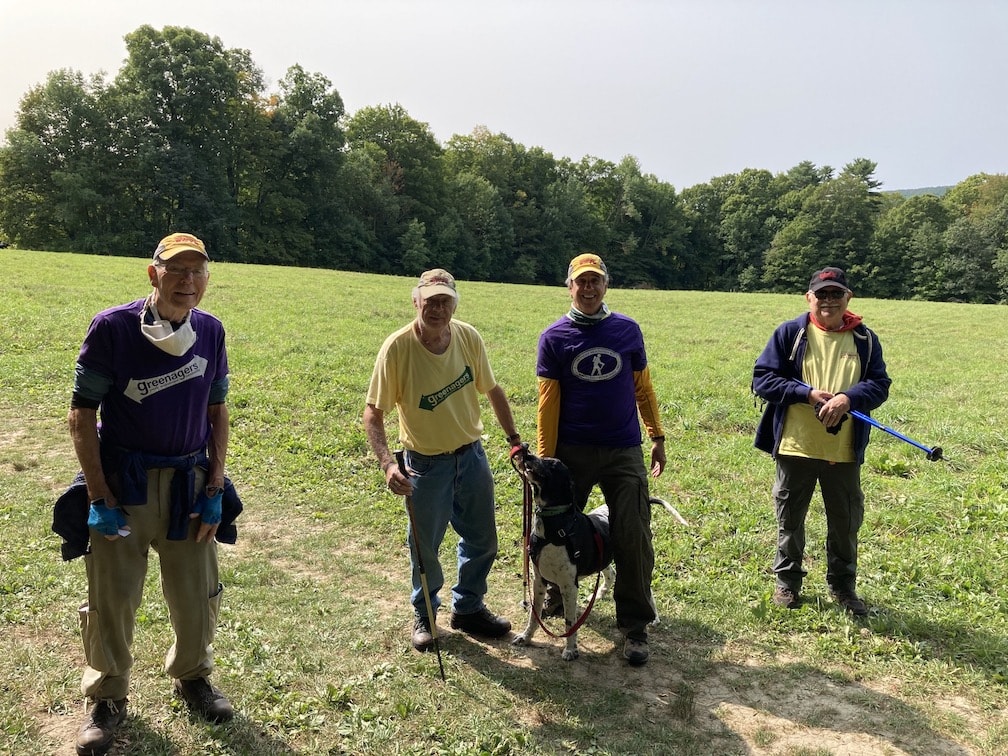 The Monday Mountain Boys do so much for Greenagers!
Find out about this amazing group in this Berkshire Edge article.
Read More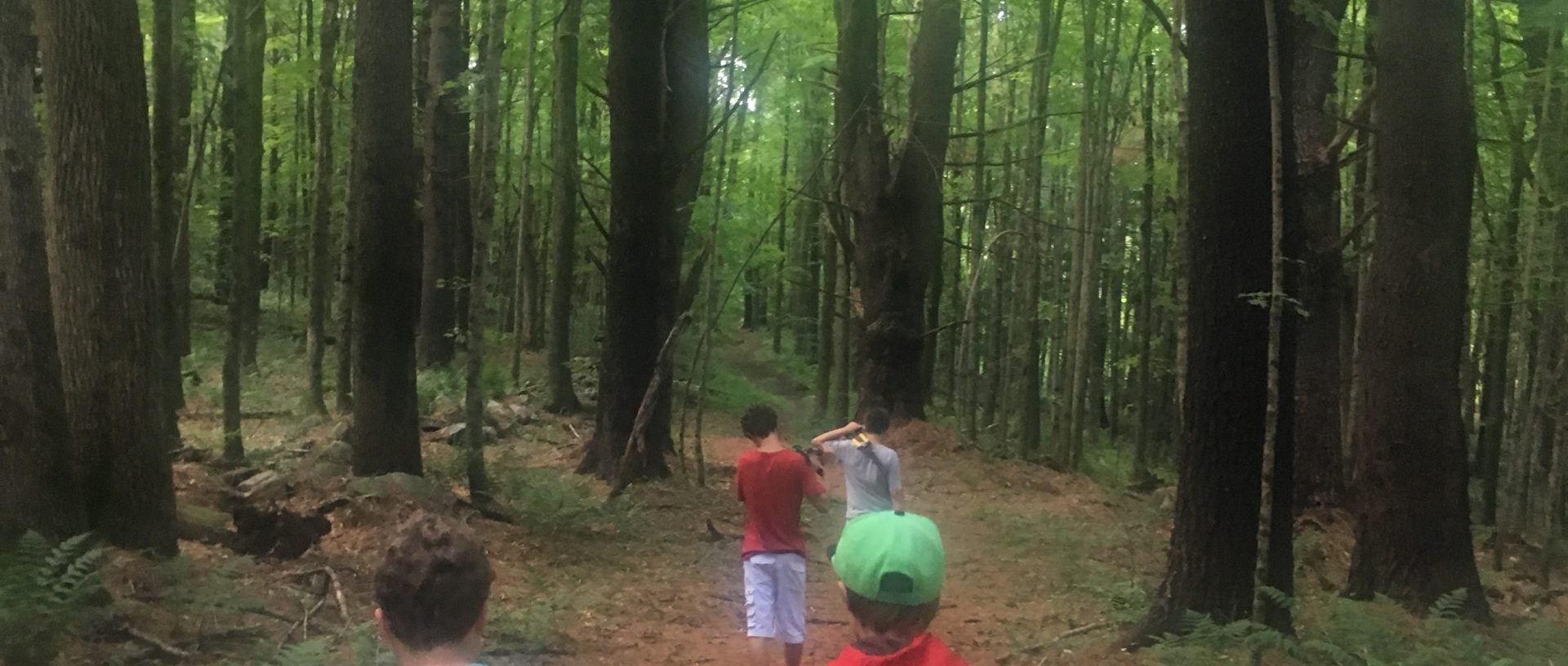 Community Learning in the Berkshires
A coalition formed to meet the pressing needs of working families whose children will be educated remotely this school year as a result of the Covid-19 pandemic.
Learn More!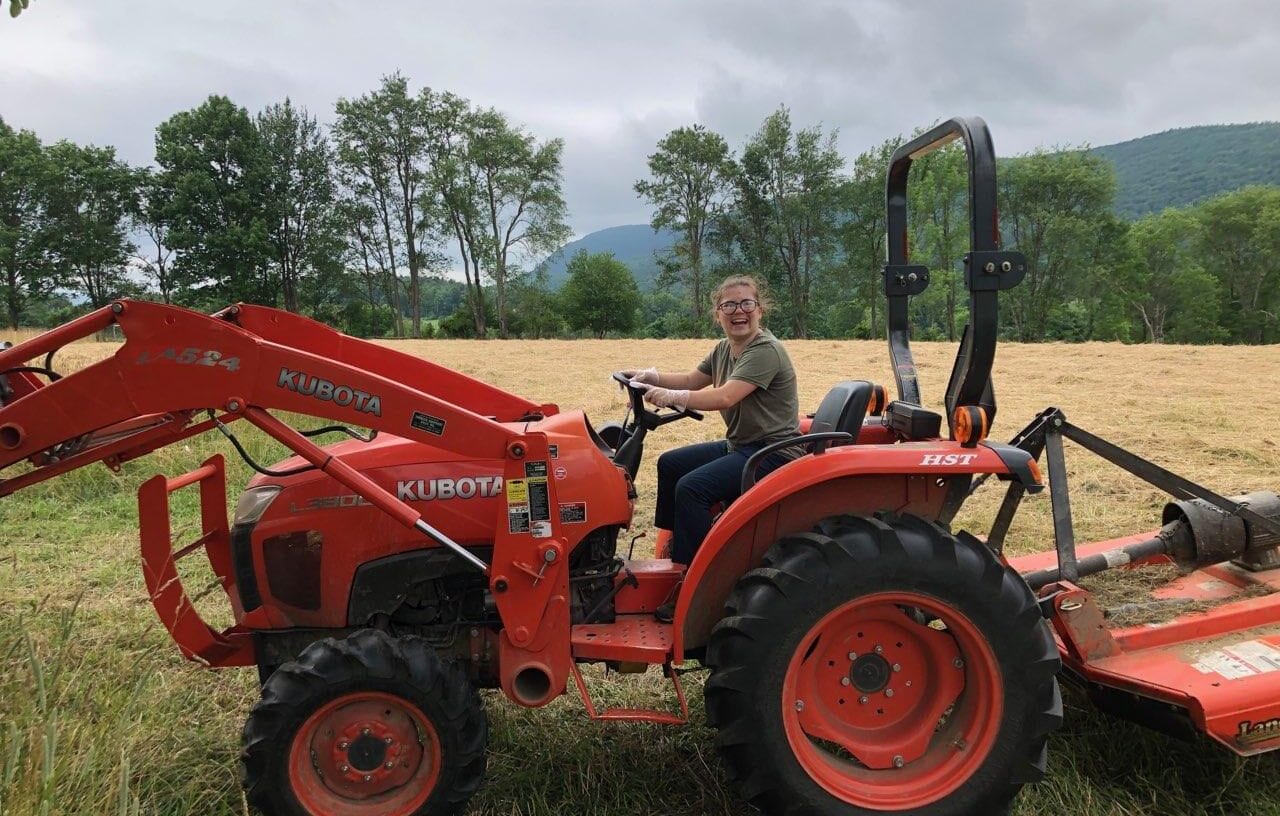 Meet Sasha, 5th Year Crew Member
First Trail Crew Member, now on our first ever April Hill Farm Crew - here what Sasha has to say about it all!
Meet Sasha – 5th Year Crewmember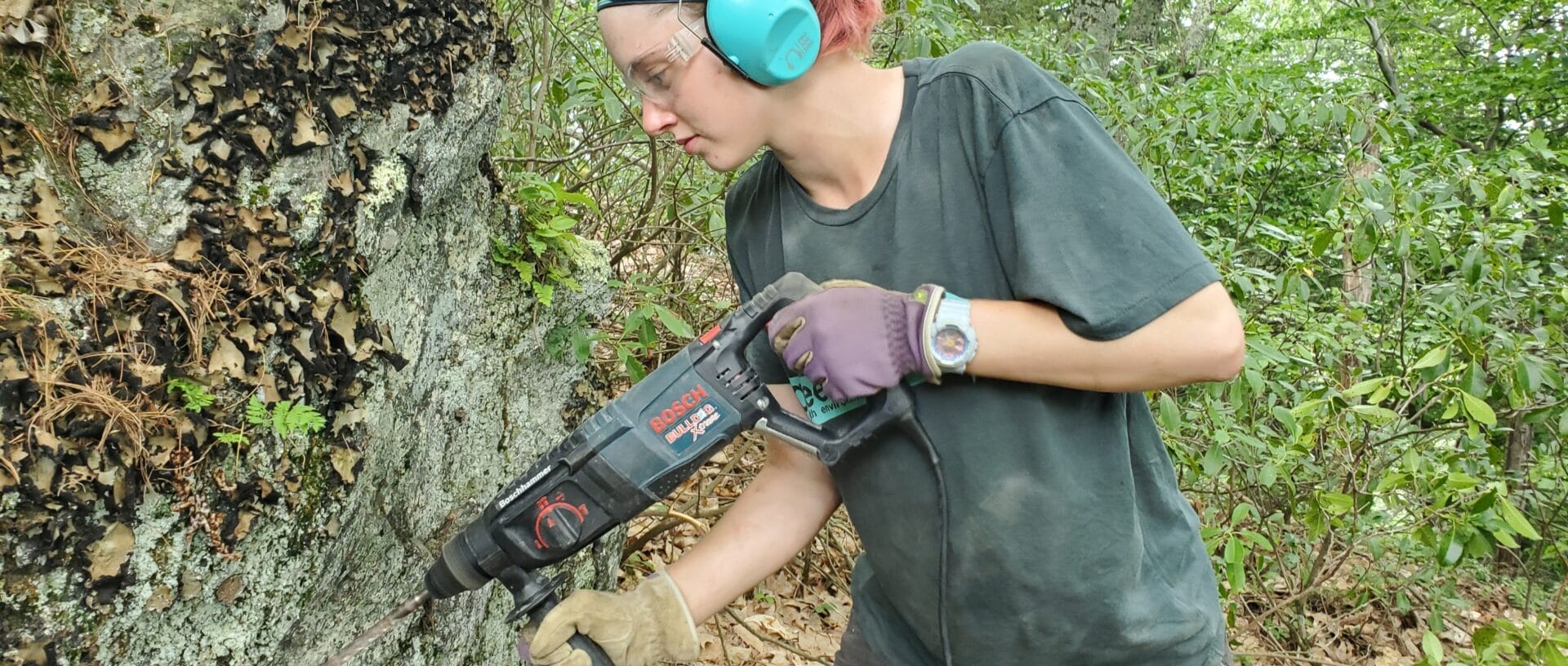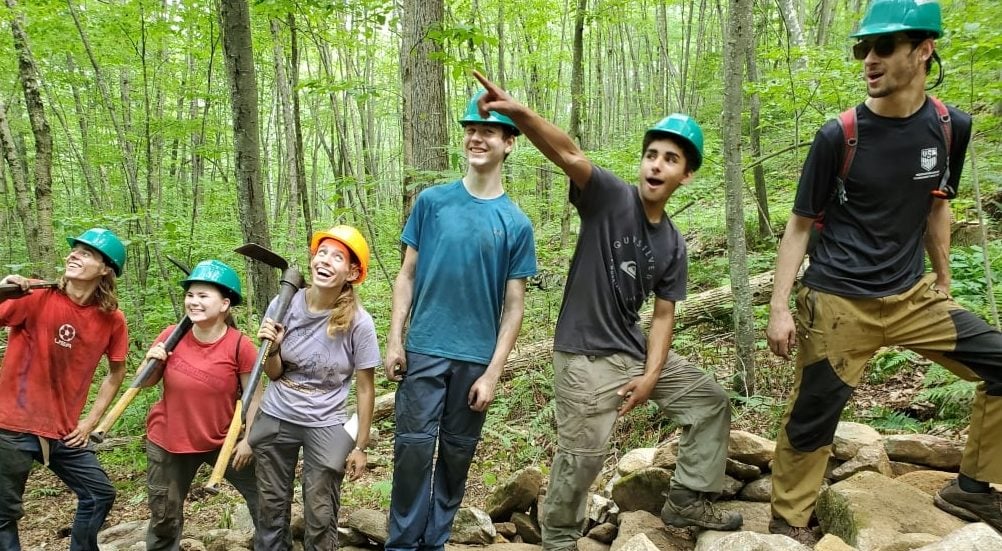 April Hill Capital Campaign
Support Greenagers' campaign to acquire, steward and grow our youth environmental and vocational programs at the April Hill Conservation and Education Center in Egremont.
Learn More & Donate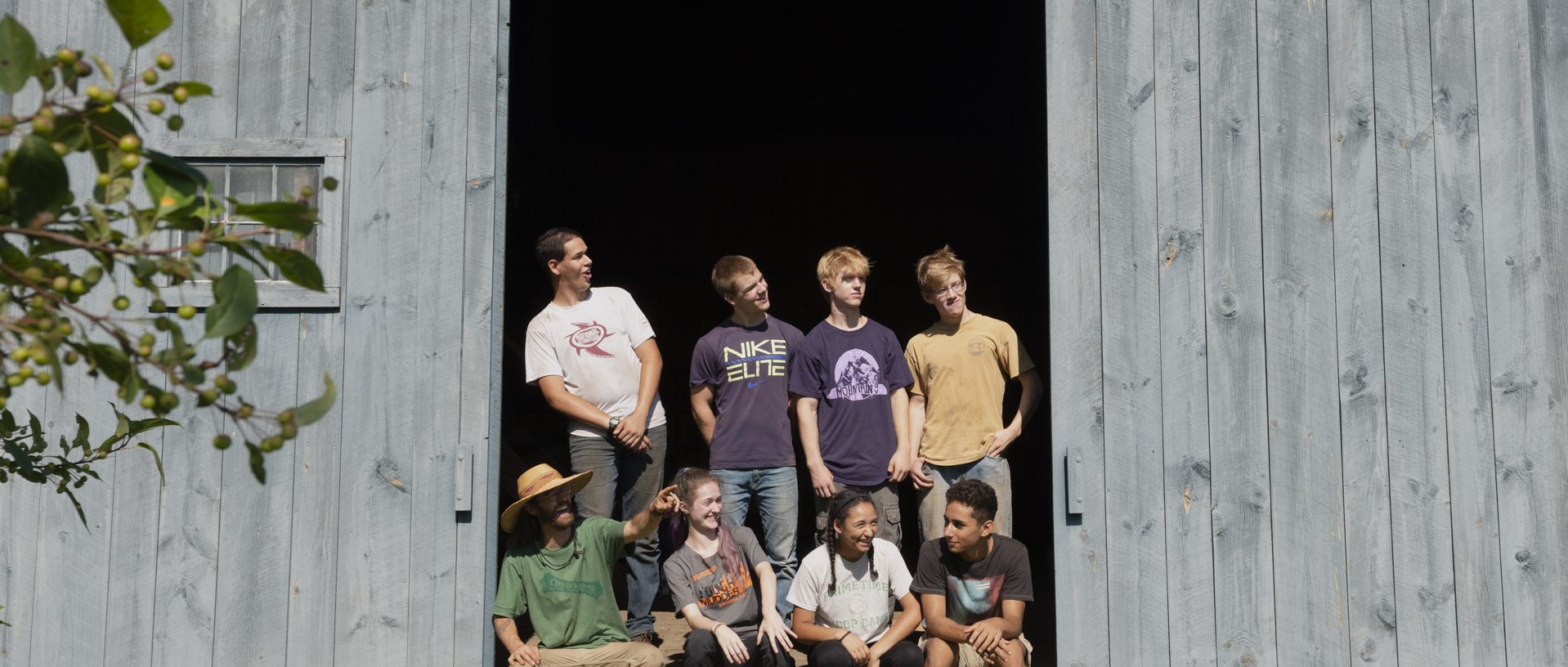 In the News
Check out our blog to link to press articles on our new home - April Hill Conservation and Education Center!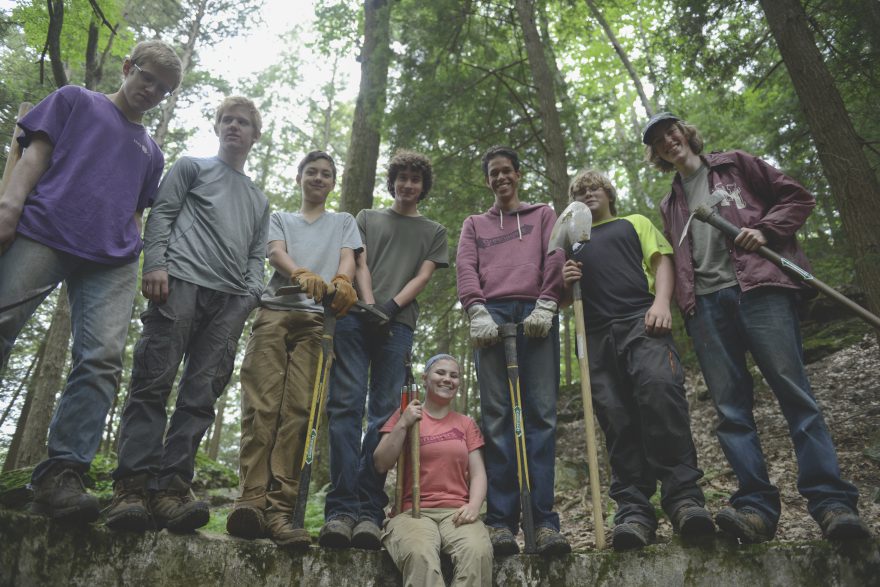 Work With Us
Join our trail crews and be part of a team maintaining and building trails across the Berkshires and New York State. Learn new skills, earn money, and have a blast doing it!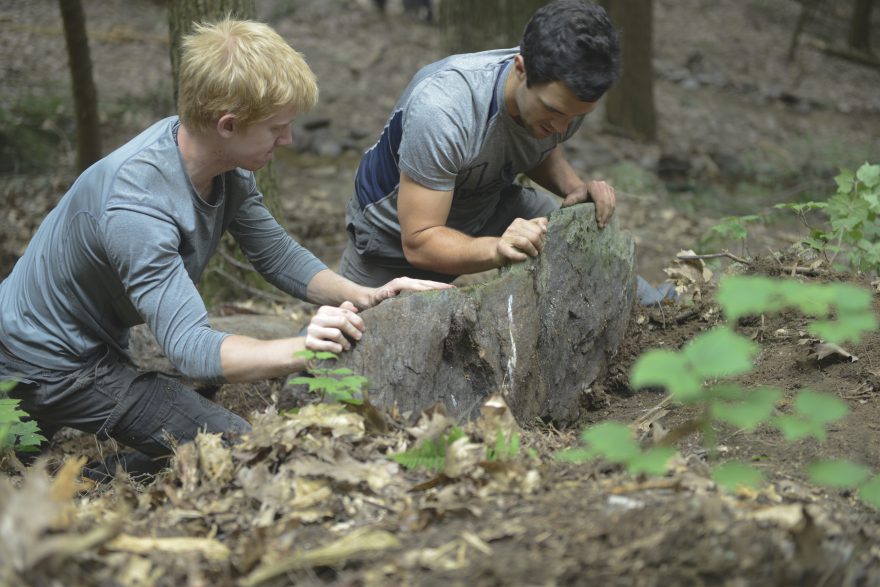 Hire A Crew
Greenagers crews are available for hire to work on public lands. Crews maintain existing trail and build new trail; remove invasive species; construct kiosks and benches; and more.
Youth + Environment + Work + Community
Greenagers engages teens and young adults in meaningful work in environmental conservation, sustainable farming and natural resource management.
Trail Crews maintain existing trails and build new trails for the Appalachian Trail Conservancy and other conservation organizations.
Farm Crew Members work on the farm at April Hill, learning regenerative agriculture and animal husbandry.
Volunteer Teams install Front Lawn Food gardens for area families, to encourage home-based food growing.
The Monday Mountain Boys explore the Berkshires by foot, forge meaningful connections on and off the trail
Working with Greenagers for almost 5 years has been educational, challenging, accomplishing, and adventurous. I have learned so much, from providing bed gardens for local families, creating bog bridges over wetlands, building about 80 stone steps on the Appalachian Trail, to building new safe trails and many other projects. Being a part of Greenagers has…
Our trail crew members have been hard at work throughout the summer's heat and occasional rain. There is one more week in the regular season, but we'll be running smaller crews for another post-season month or so. If you see Greenagers out there, please do stop and say hi. They would love to talk with…
See all news