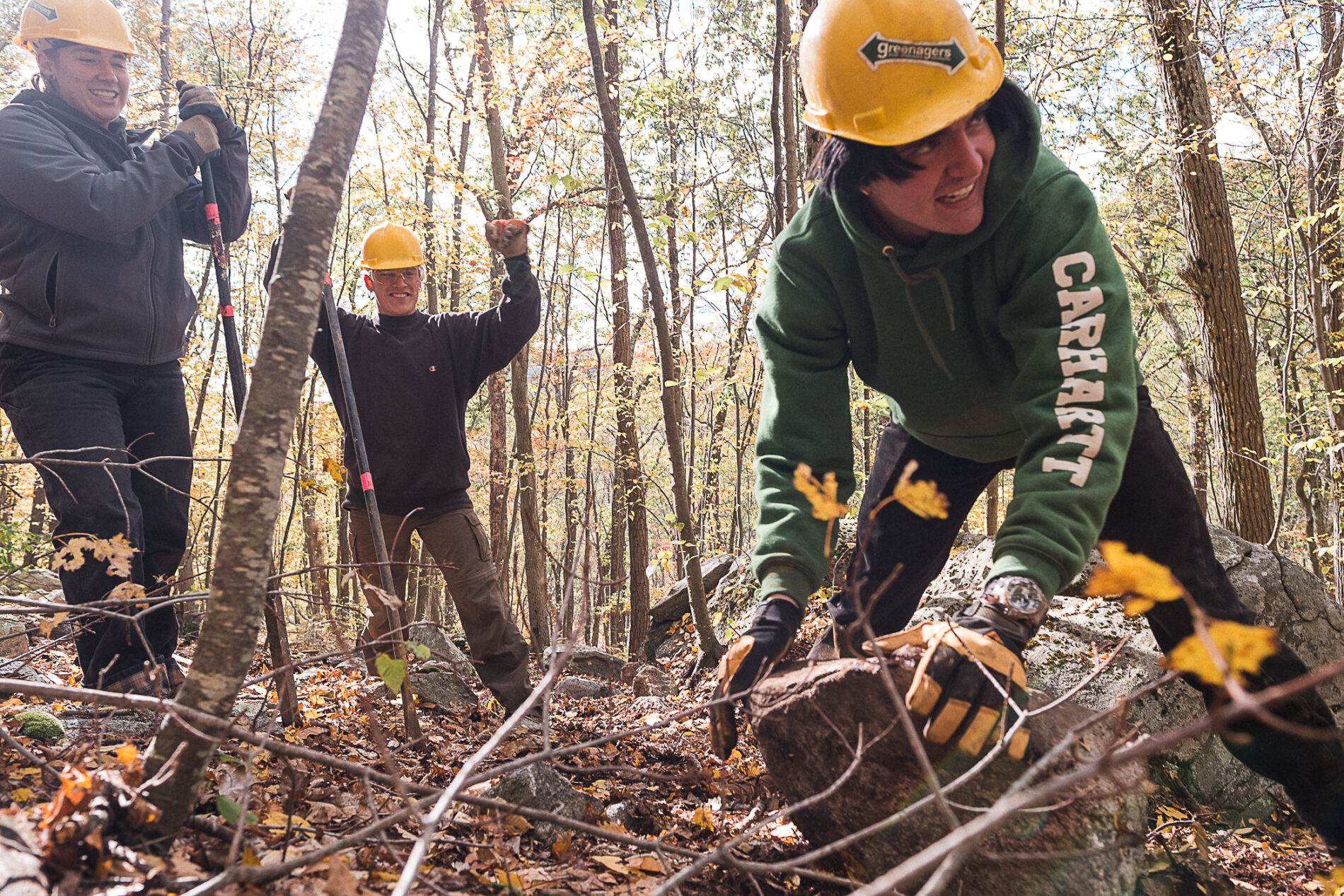 Greenagers youth share their favorite skills in a short video.
Click the button to watch. Connect more young people with the environment, work and their community by giving to our year end fundraising campaign.
Watch the video and donate!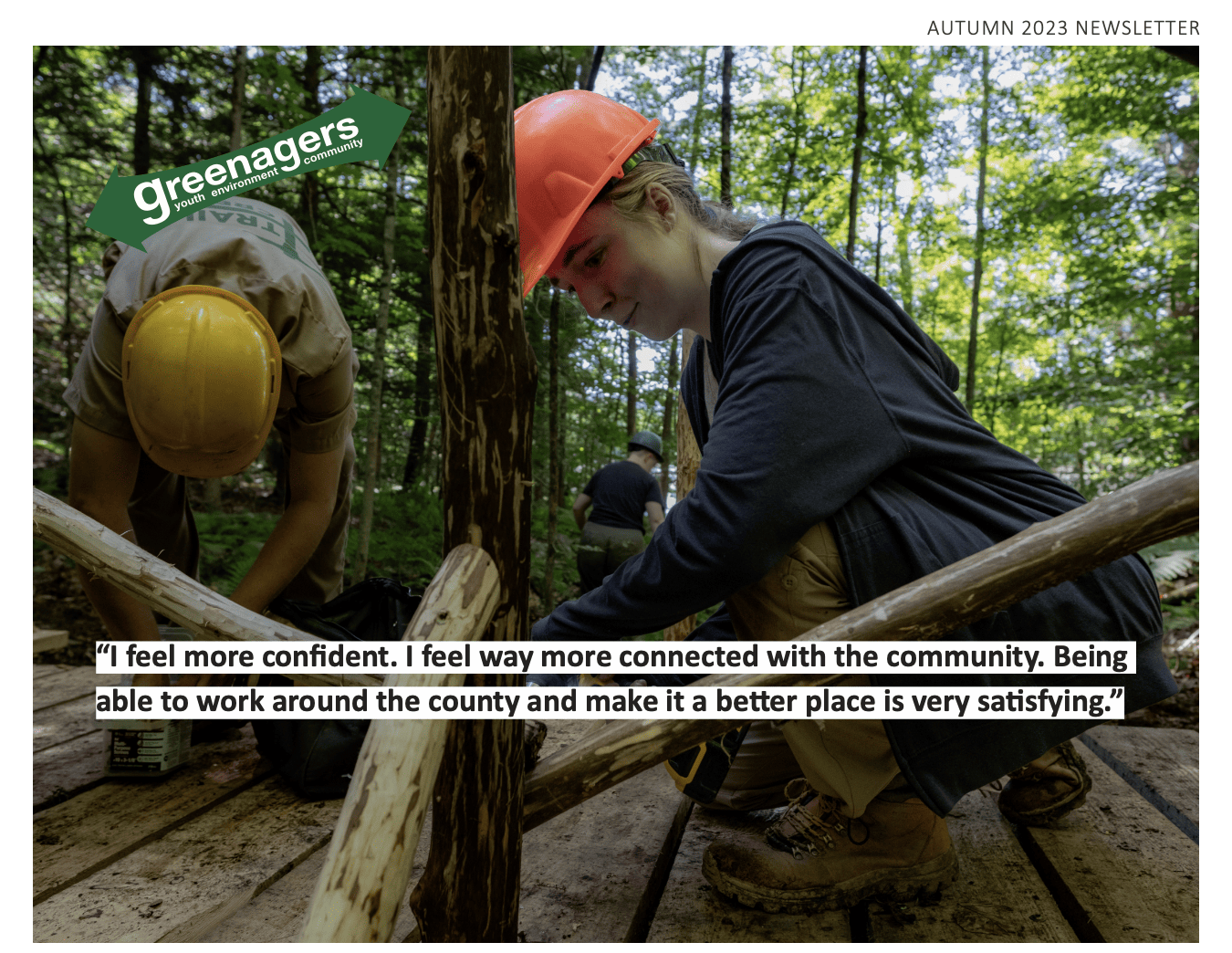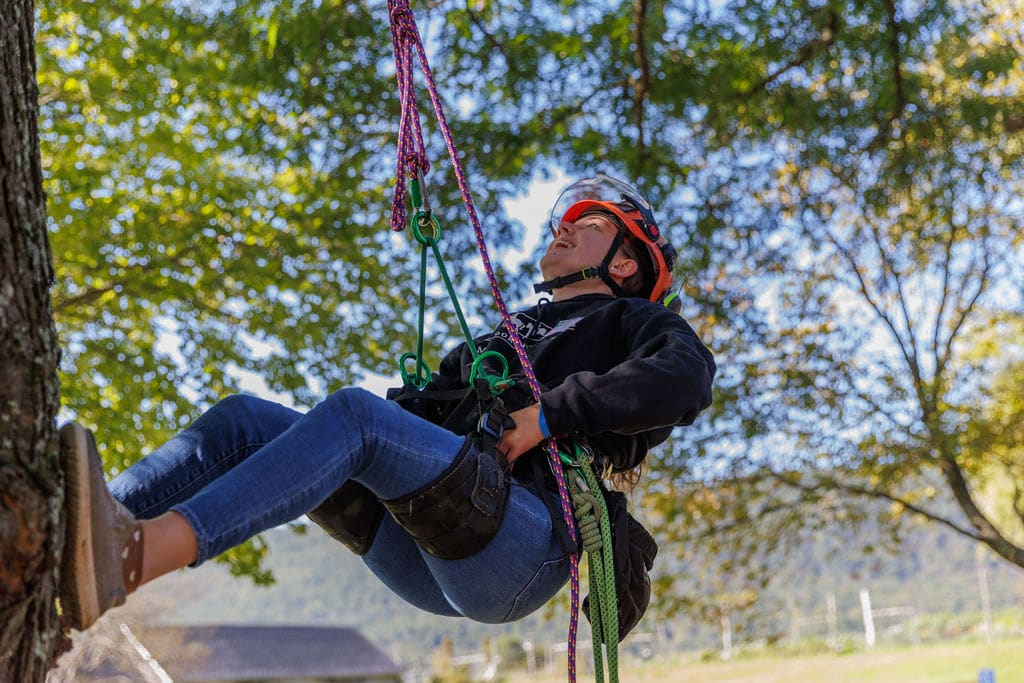 2nd Annual Women in Conservation & Agriculture Conference
Thank you to the students and presenters who made it such a great day, and to our generous sponsors: Webster Landscapes and Berkshire Food Co-op.
Read more here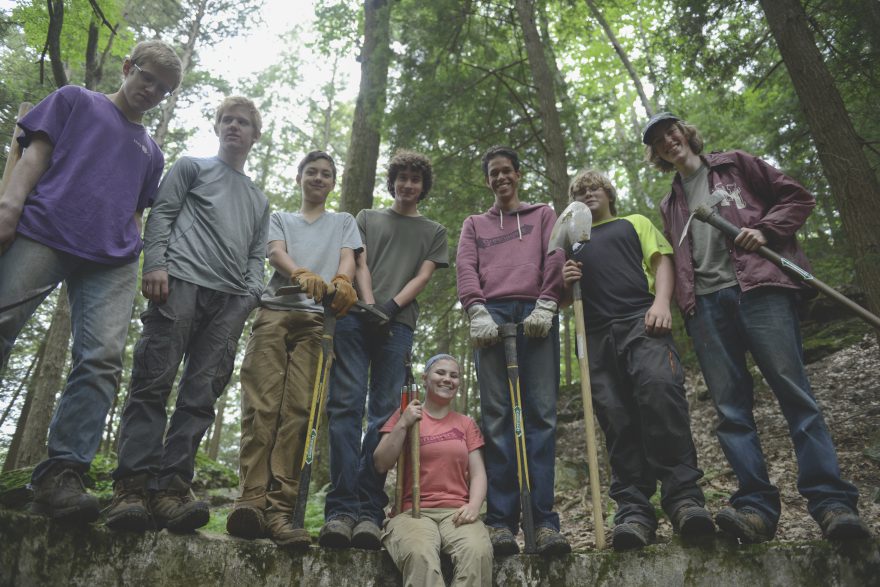 Work With Us
Join our trail crews and be part of a team maintaining and building trails across the Berkshires and New York State. Join our farm crew and learn all aspects of running the farm and engage in important food justice work in the community. Learn new skills, earn money, and have a blast!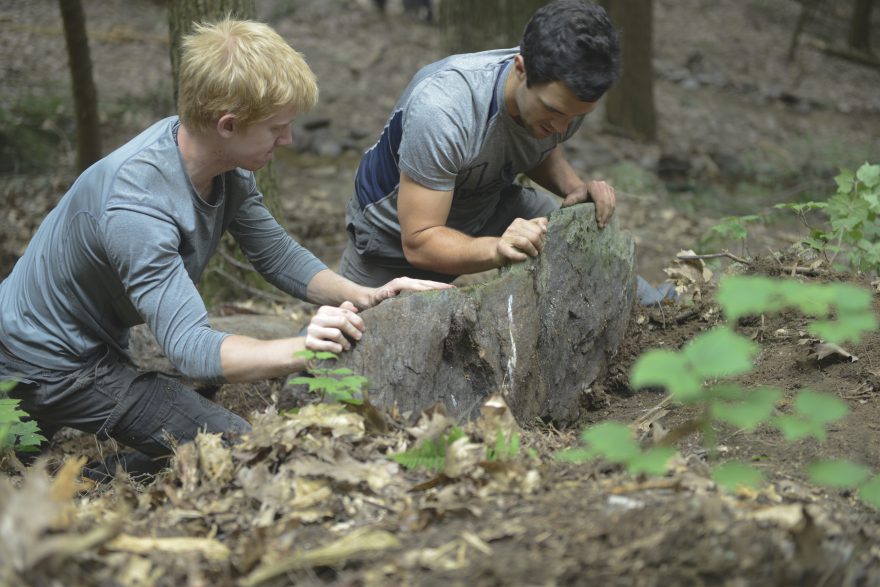 Hire A Crew
Greenagers crews are available for hire to work on public lands. Crews maintain existing trail and build new trail; remove invasive species; construct kiosks and benches; and more.
Youth + Environment + Work + Community
Greenagers engages teens and young adults in meaningful work in environmental conservation, sustainable farming and natural resource management.
Trail Crews maintain existing trails and build new trails for the Appalachian Trail Conservancy and other conservation organizations.
Farm Crew Members work on the farm at April Hill, learning regenerative agriculture and animal husbandry.
Volunteer Teams install Front Lawn Food gardens for area families, to encourage home-based food growing.
Double your impact this giving Tuesday Three generous donors have pledged $15,000 as a matching challenge!  Join the effort and let's raise $30,000 for youth and the environment today.  Click the…
We were so thrilled to host our second annual Women in Conservation & Agriculture conference at April Hill, on September 21st. 68 young women from 6 local high schools came…
Greenagers seeks enthusiastic, hard-working, personable Crew Leaders and Assistant Crew Leaders for the 2023 field season. Wages: $19-$22/hr Full season: May 29 – October 27 Summer: May 29 – August…
See all news