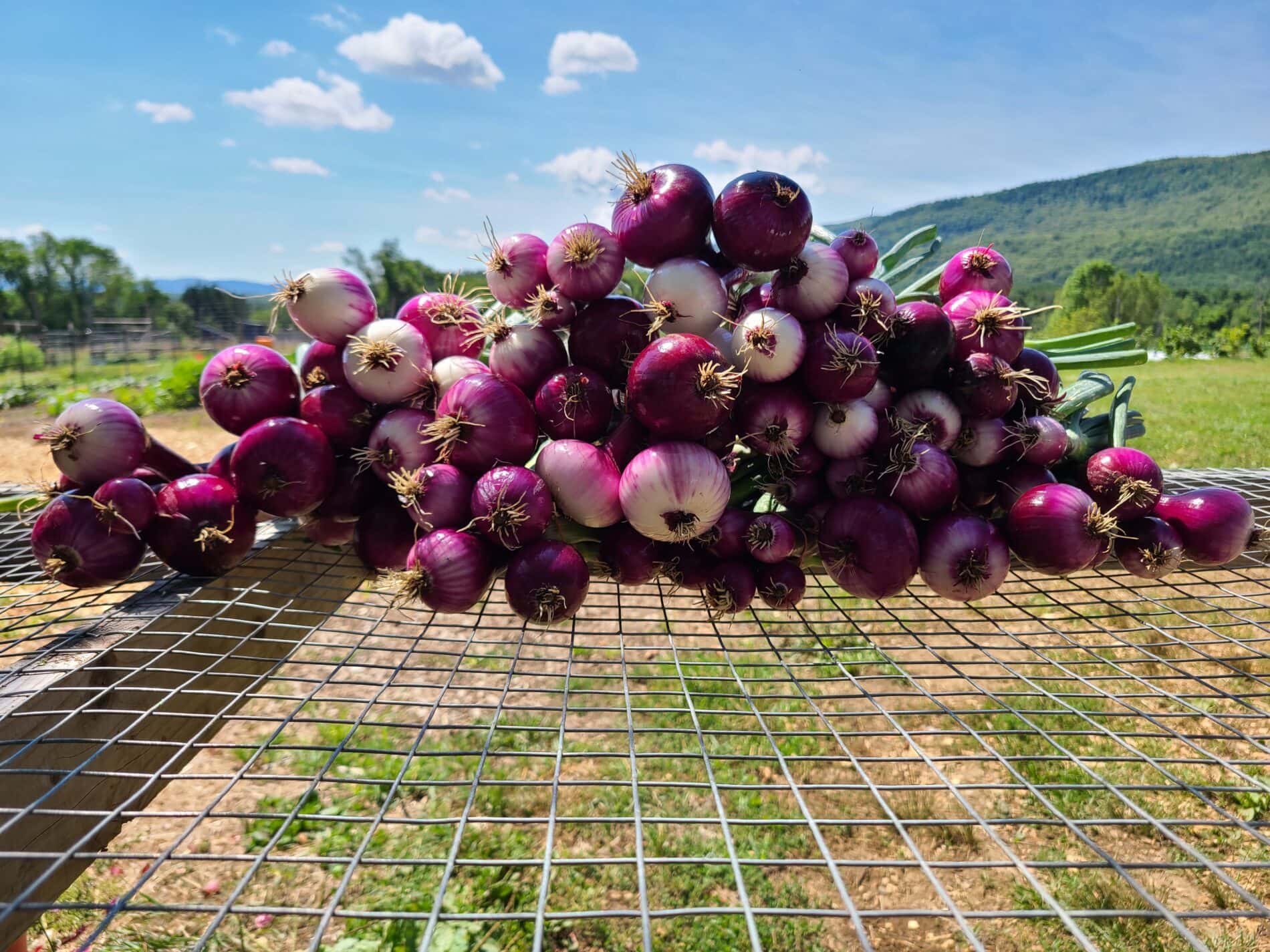 We're growing the Team!
Now hiring for a part time Development Manager. Only those interested in a really great work environment need apply!
Read the job posting here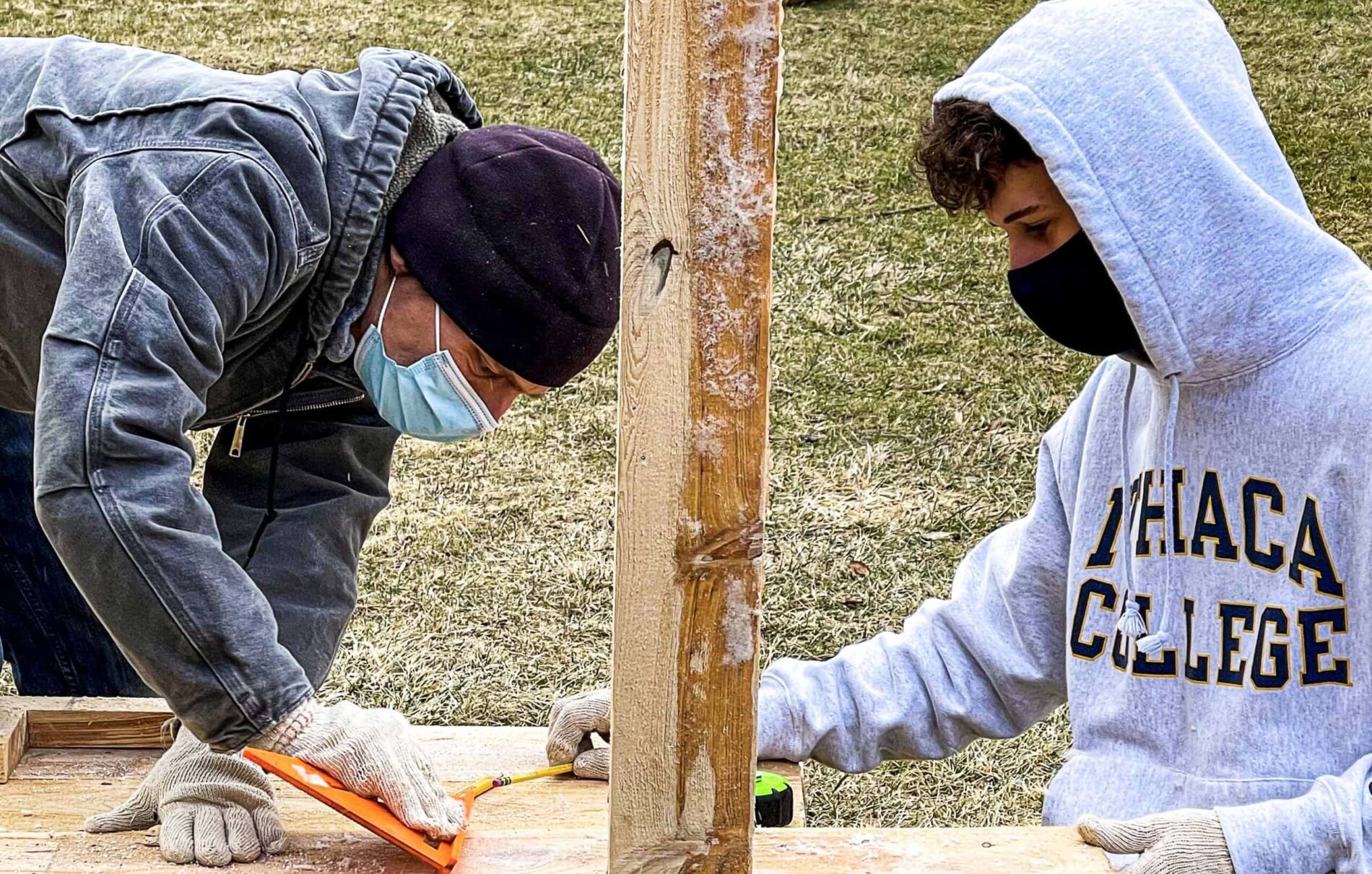 Now Hiring: Pathways to the Trades Director
Seeking builders keen to teach. This is an exciting opportunity to join the Greenagers team!
Read the full job description here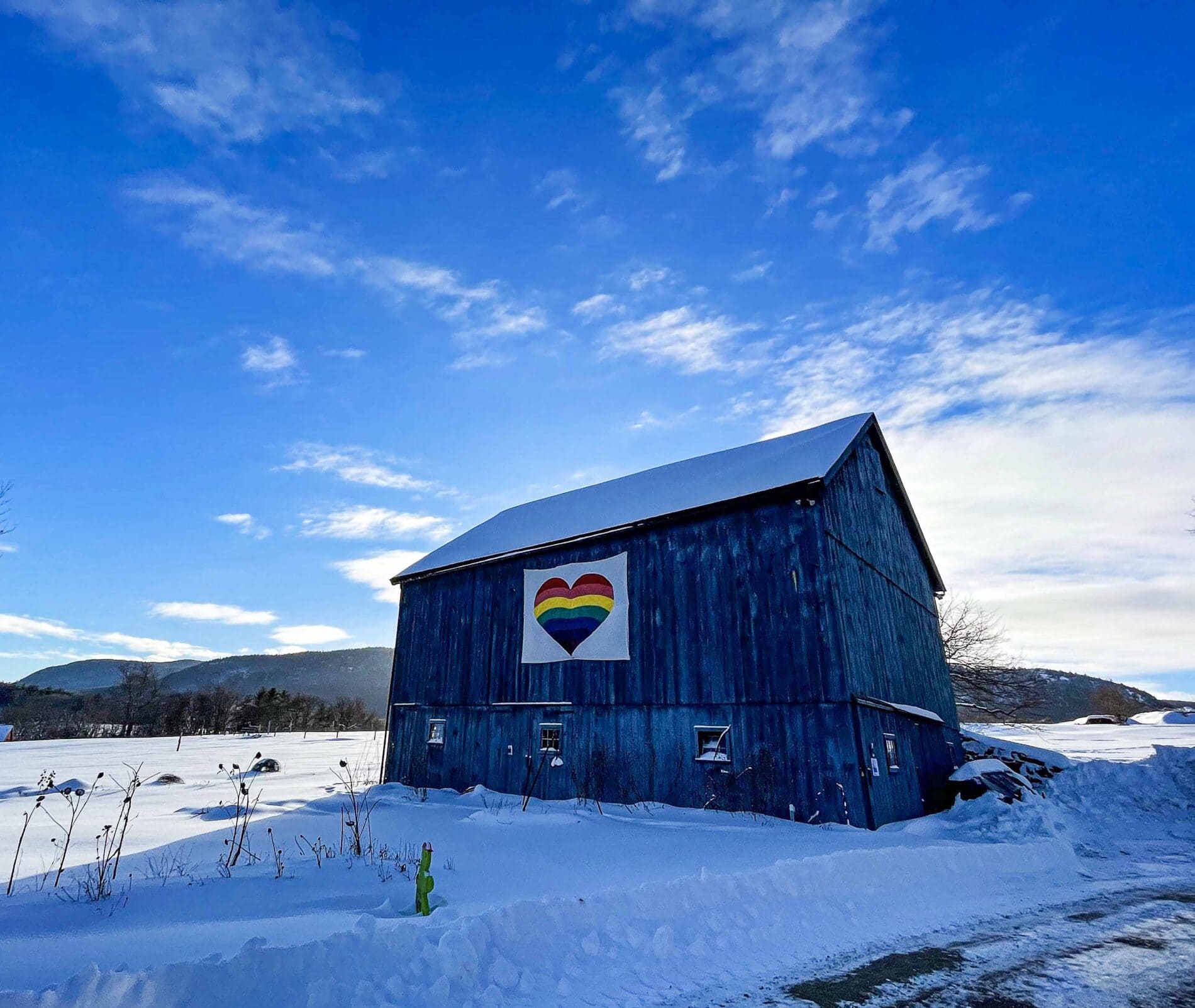 Happy New Year!
From all of us at Greenagers, with gratitude for your tremendous support.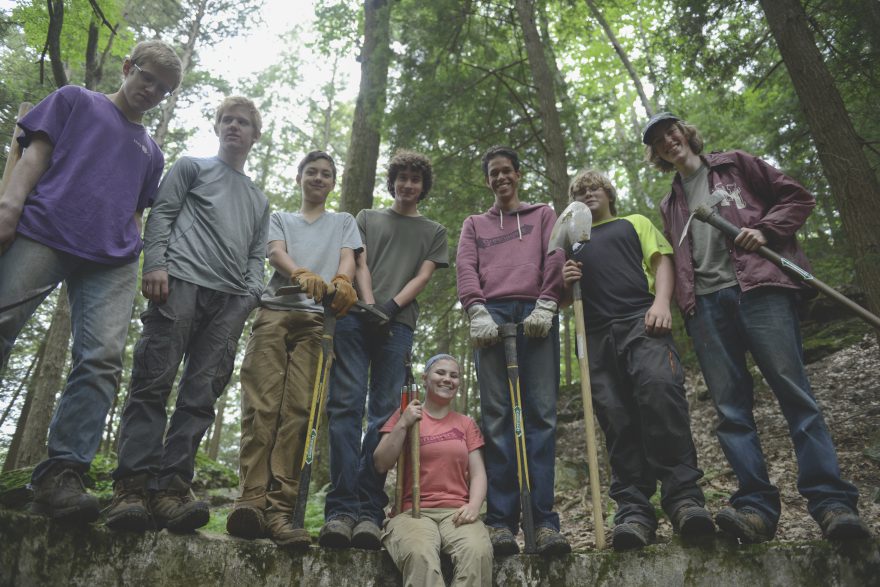 Work With Us
Join our trail crews and be part of a team maintaining and building trails across the Berkshires and New York State. Join our farm crew and learn all aspects of running the farm and engage in important food justice work in the community. Learn new skills, earn money, and have a blast!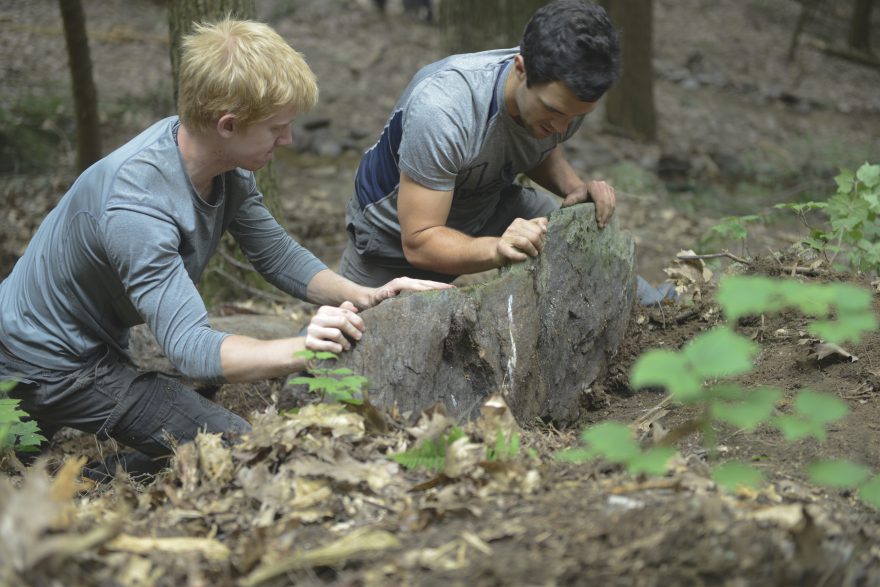 Hire A Crew
Greenagers crews are available for hire to work on public lands. Crews maintain existing trail and build new trail; remove invasive species; construct kiosks and benches; and more.
Youth + Environment + Work + Community
Greenagers engages teens and young adults in meaningful work in environmental conservation, sustainable farming and natural resource management.
Trail Crews maintain existing trails and build new trails for the Appalachian Trail Conservancy and other conservation organizations.
Farm Crew Members work on the farm at April Hill, learning regenerative agriculture and animal husbandry.
Volunteer Teams install Front Lawn Food gardens for area families, to encourage home-based food growing.
We're growing the team! The Development Manager will work closely with the Development Director on all fundraising efforts so that the organization can maintain fiscal health and mission delivery. Responsibilities…
This is an exciting opportunity to join the Greenagers team! Pathways to the Trades introduces Berkshire County students to the variety of trades career opportunities here in the Berkshires and…
Over 100 people  joined us last Sunday, September 25th, to walk Bow Wow Woods with Tom Wessels, author of Reading the Forested Landscape. It was an amazing turnout from the community…
See all news