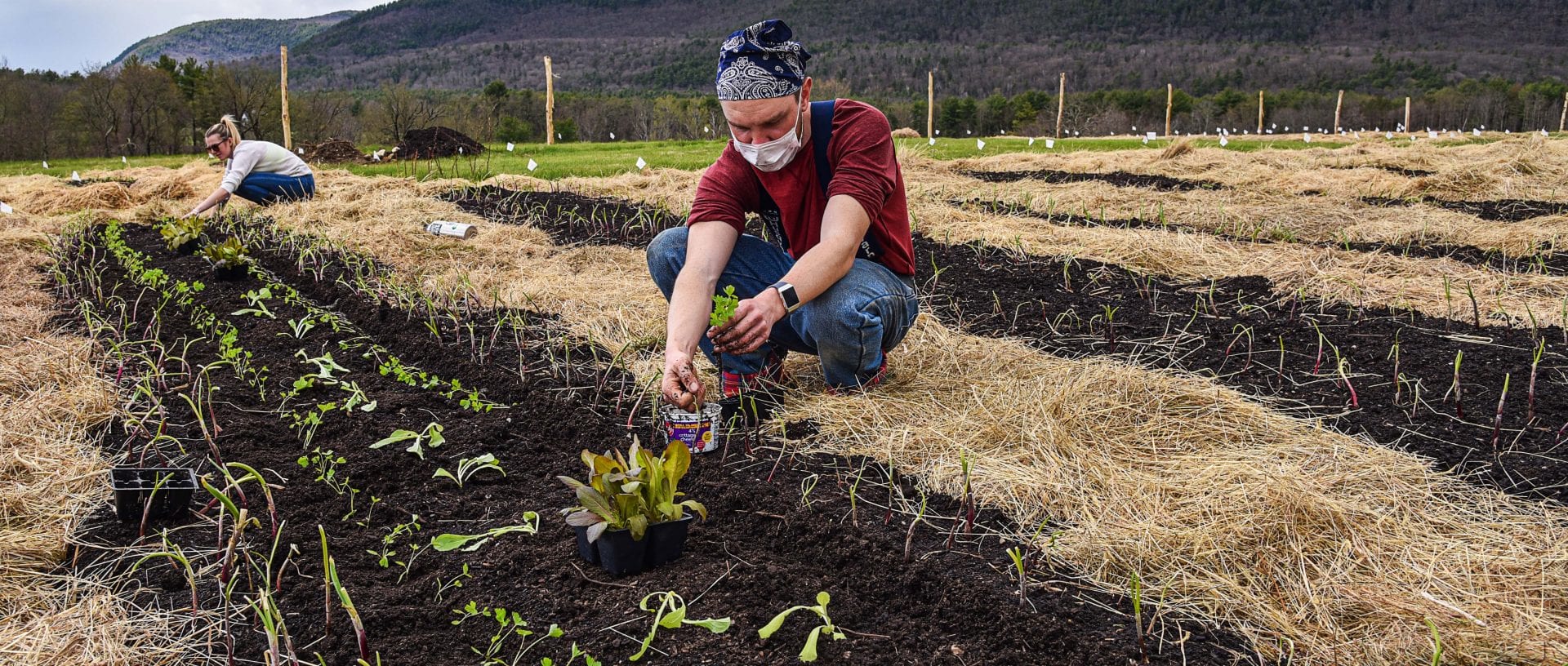 A Covid-19 Giving Tuesday donation will support food production for families in need
To read more or to donate to April Hill Farm and Front Lawn Food, click on the link below.
Plowing Ahead at April Hill Farm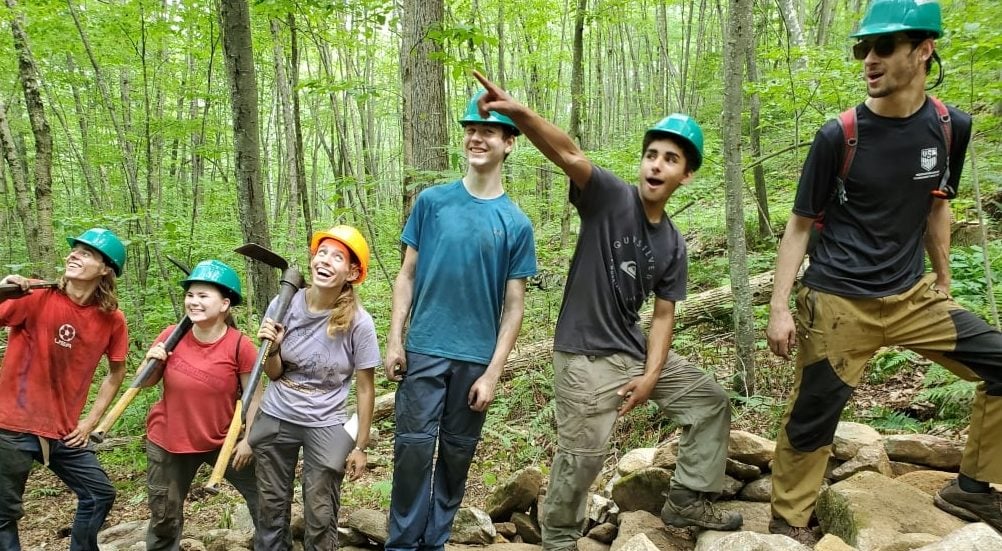 April Hill Capital Campaign
Support Greenagers' campaign to acquire, steward and grow our youth environmental and vocational programs at the April Hill Conservation and Education Center in Egremont.
Learn More & Donate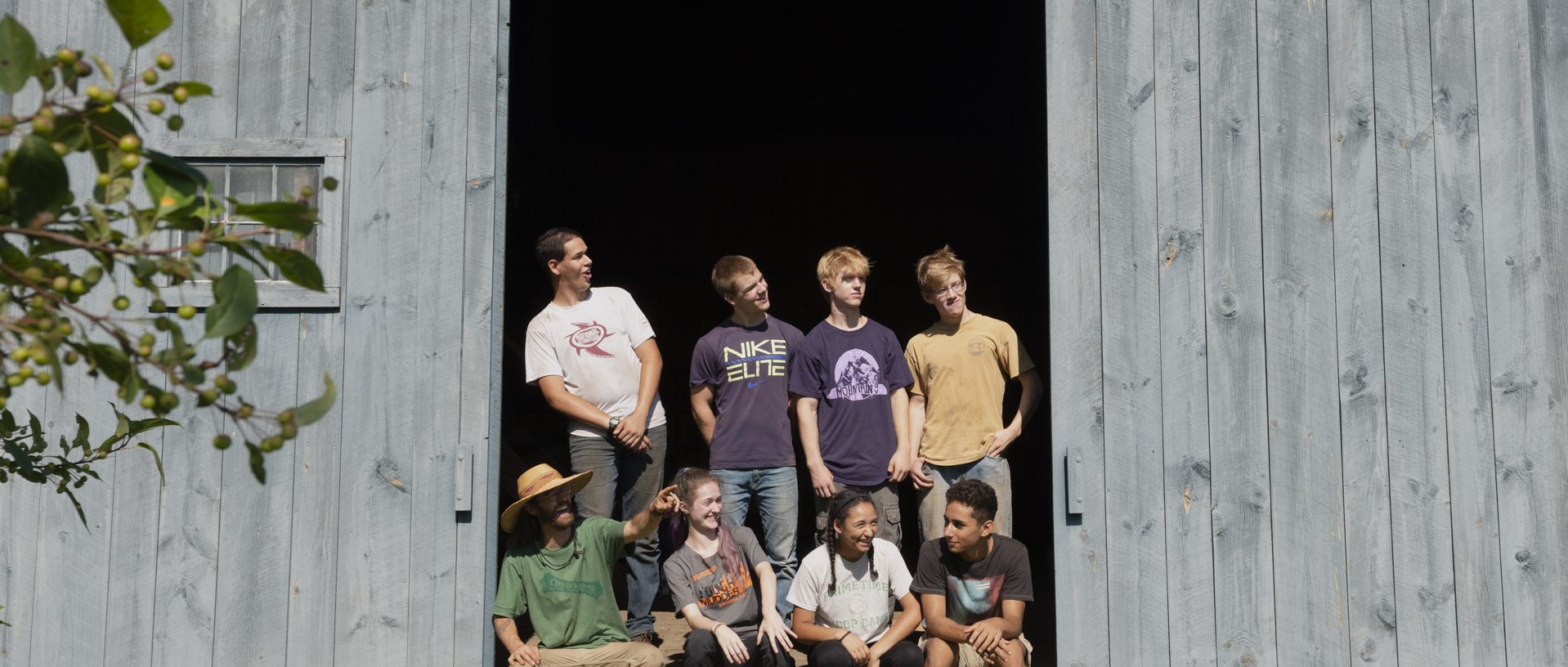 In the News
Check out our blog to link to press articles on our new home - April Hill Conservation and Education Center!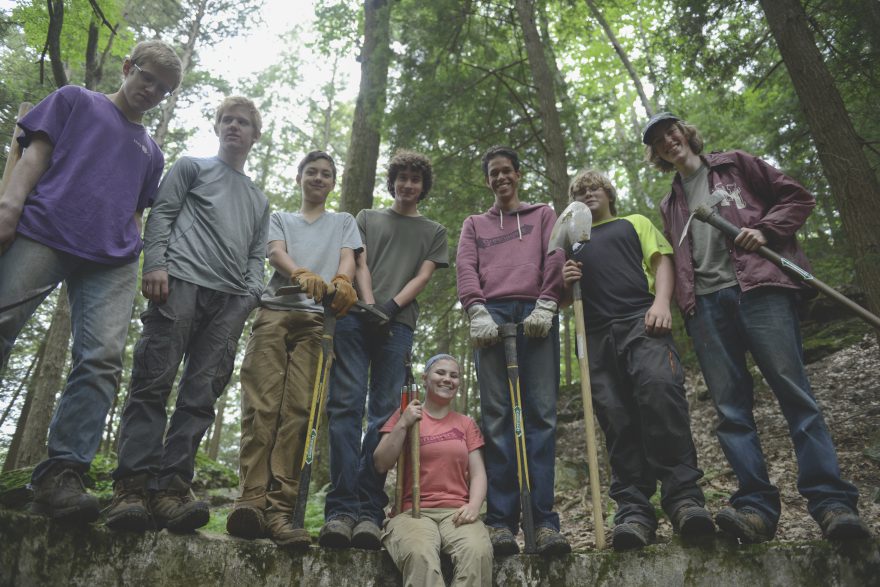 Work With Us
Join our trail crews and be part of a team maintaining and building trails across the Berkshires and New York State. Learn new skills, earn money, and have a blast doing it!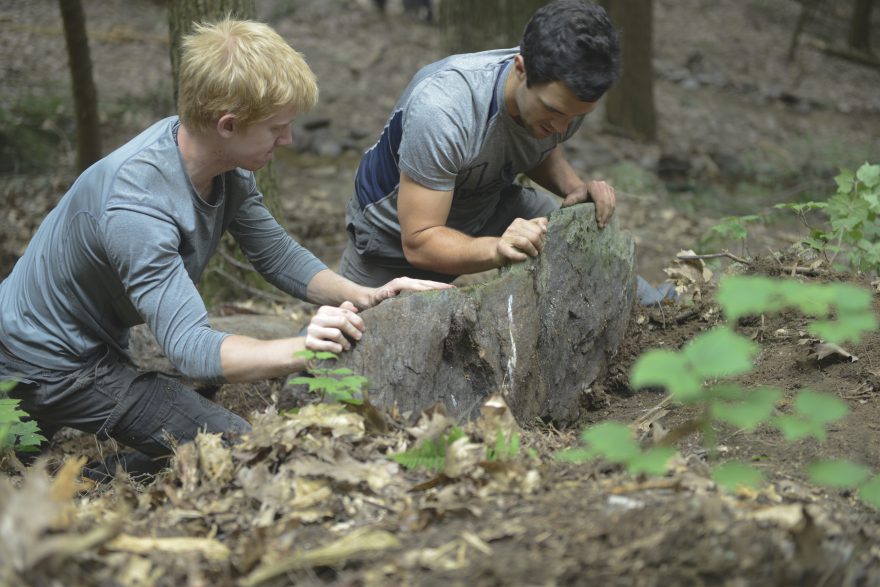 Hire A Crew
Greenagers crews are available for hire to work on public lands. Crews maintain existing trail and build new trail; remove invasive species; construct kiosks and benches; and more.
Youth + Environment + Work + Community
Greenagers engages teens and young adults in meaningful work in environmental conservation, sustainable farming and natural resource management.
Trail Crews maintain existing trails and build new trails for the Appalachian Trail Conservancy and other conservation organizations.
Farm Crew Members work on the farm at April Hill, learning regenerative agriculture and animal husbandry.
Volunteer Teams install Front Lawn Food gardens for area families, to encourage home-based food growing.
Despite the pandemic and the huge impact it has had on all of our lives, we continue to 'plow ahead' here on the farm, preparing beds and planting trees and perennials – future food for those who need it most. Today is Giving Tuesday, a global day of unity as a response to the unprecedented…
There is always a silver lining of hope in the midst of any crisis. Berkshire Food Co-Op is continuing to serve our community through these hard times, and is giving back by choosing Greenagers for their Round Up for Change campaign in April: "every customer, every day is asked if they'd like to round up…
To the Greenagers community: We have been working along as best we can during this ever-changing and difficult time. Our thoughts are with our non-profit colleagues in emergency services and front-line social services. The needs are great and it is heartening to see the Herculean efforts employed by the community at-large. Our staff continues to…
See all news