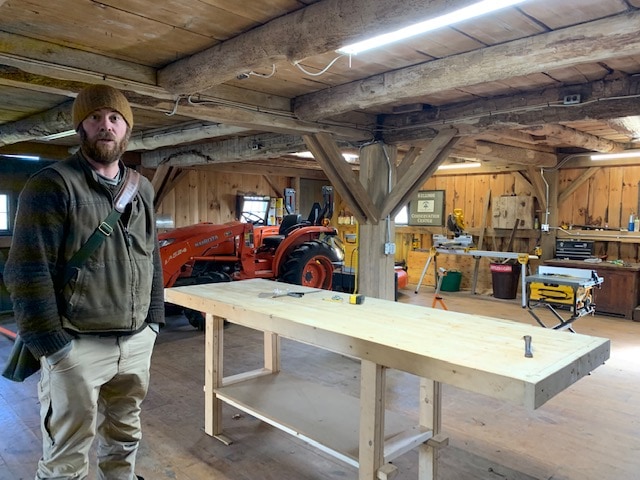 April Hill Capital Campaign
Support Greenagers' campaign to acquire, steward and grow our youth environmental and vocational programs at the April Hill Conservation and Education Center in Egremont.
Learn More & Donate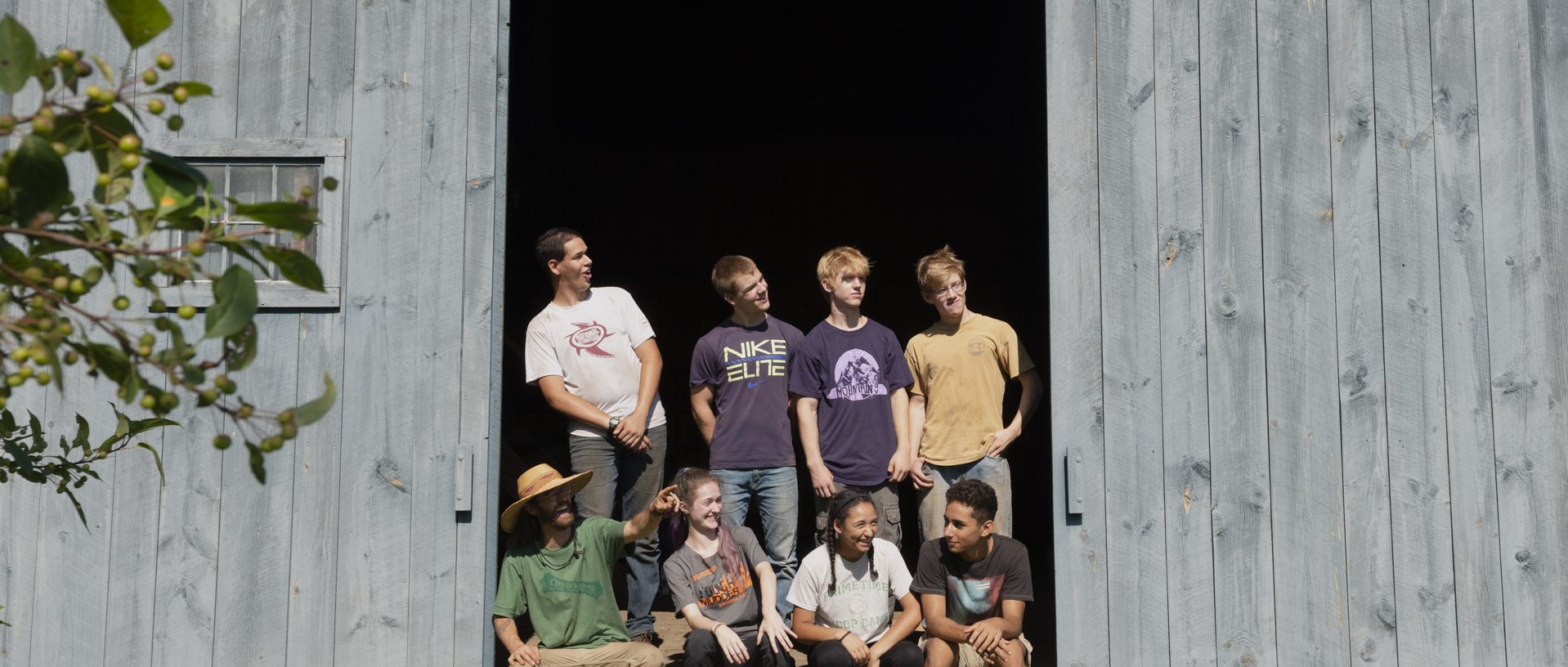 In the News
Check out our blog to link to press articles on our new home - April Hill Conservation and Education Center!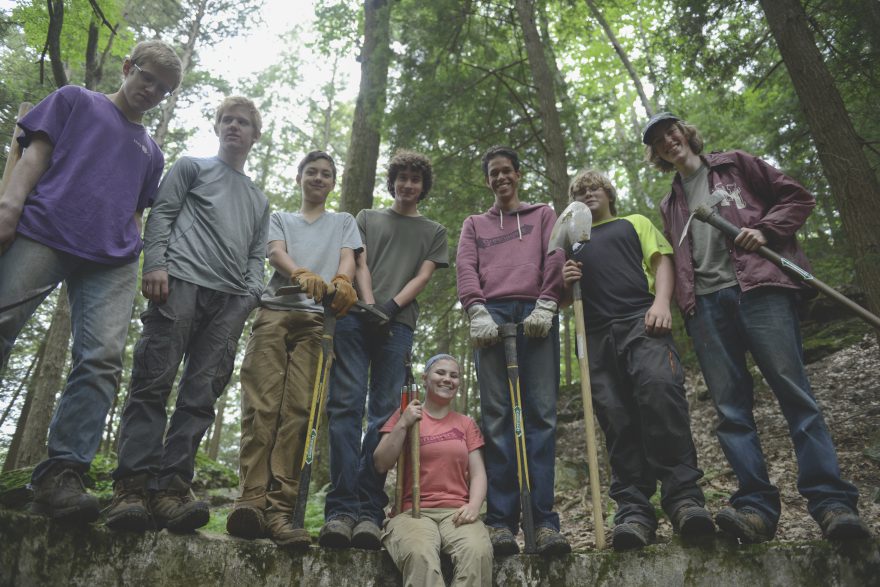 Work With Us
Join our trail crews and be part of a team maintaining and building trails across the Berkshires and New York State. Learn new skills, earn money, and have a blast doing it!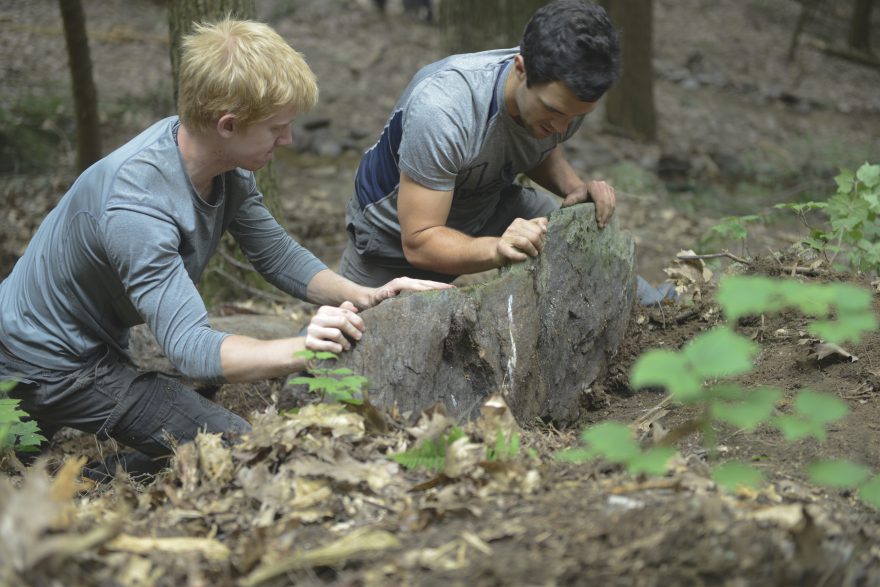 Hire A Crew
Greenagers crews are available for hire to work on public lands. Crews maintain existing trail and build new trail; remove invasive species; construct kiosks and benches; and more.
Youth + Environment + Work + Community
Greenagers engages teens and young adults in meaningful work in environmental conservation, sustainable farming and natural resource management.
Trail Crews maintain existing trails and build new trails for the Appalachian Trail Conservancy and other conservation organizations.
Farm Apprentices work with local farmers, learning animal husbandry and organic agriculture.
Volunteer Teams install Front Yard Food gardens for area families, to encourage home-based food growing.
'Everything was pointing in this direction': Pathways to the Trades is putting students to work
A loyal Greenagers friend and supporter, Robin McGraw, has pledged to double all of your Giving Tuesday donations! Please meet Robin in the video below, make your gift — and put Robin to the test! DONATE NOW to double your gift to Greenagers! Our sincere thanks to Robin and his family foundation for their loyal…
GivingTuesday is December 3rd and we are proud to be a part of the #GivingTuesday global movement for generosity. Stay tuned to hear more stories of how our kids effect change in their communities.
See all news