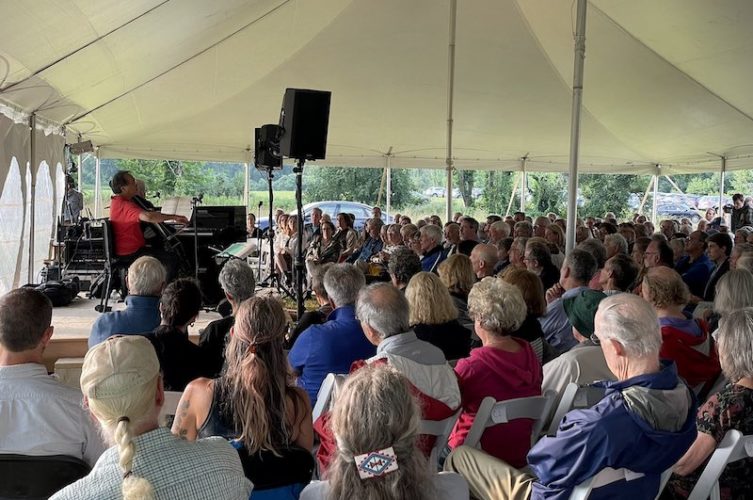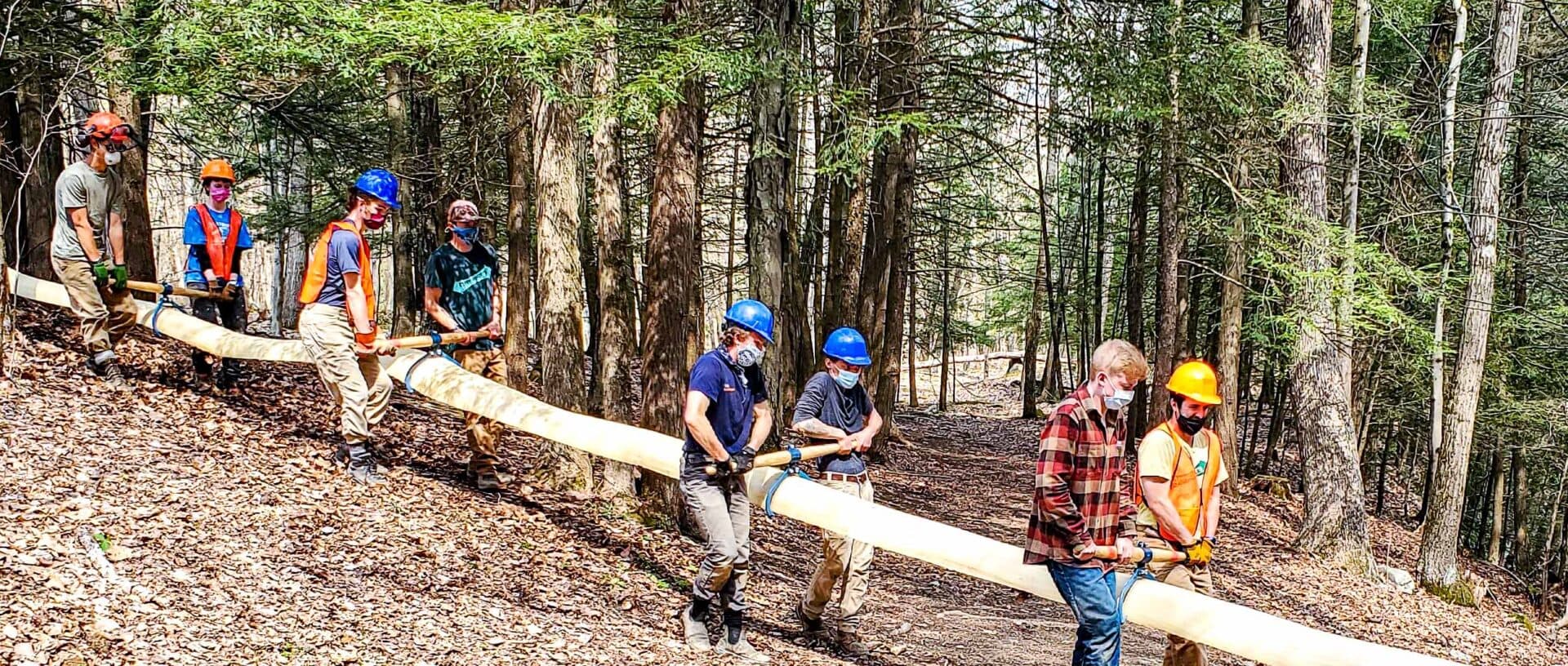 The season has begun and our Spring Crew is doing great work!
We're so grateful to Columbia Land Conservancy for the opportunity to work at their High Falls Conservation Area property. Photo Credit: Austen Dupont, trail crew member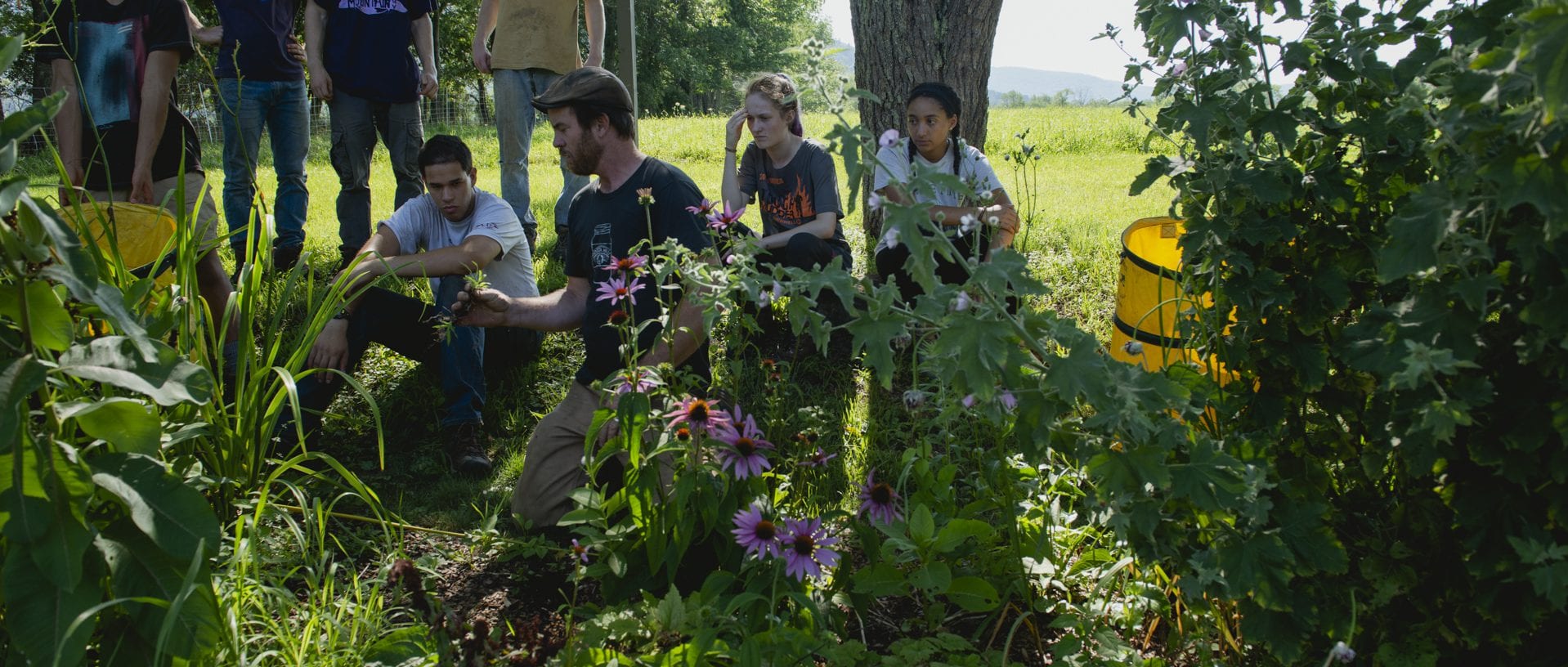 Will Conklin is featured in the Berkshire Eagle's "Executive Spotlight"
Thank you Tony Dombrowolski for a great article/interview!
Read the article here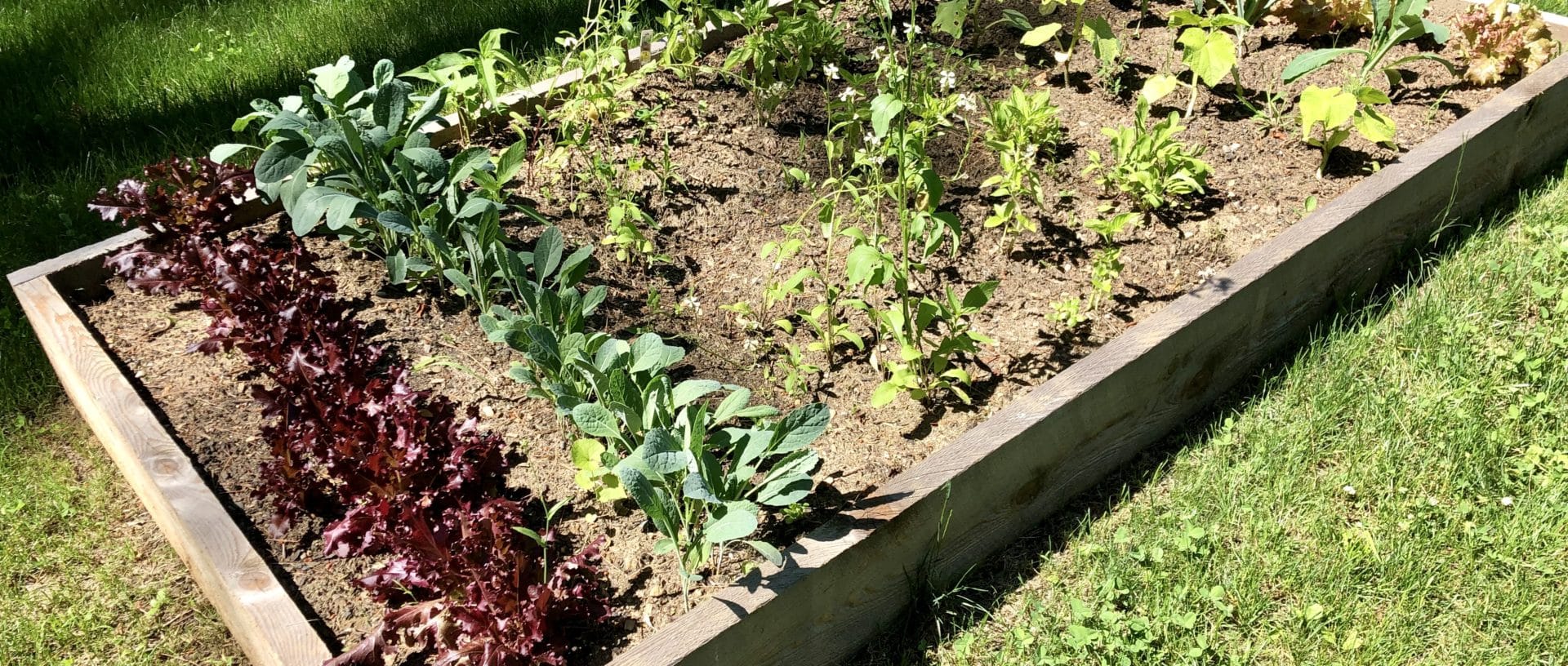 It's Not Too Late!
Our Front Lawn Food program ensures a gift that keeps on giving - for every bed purchased a bed is donated to an income-eligible family.
Front Lawn Food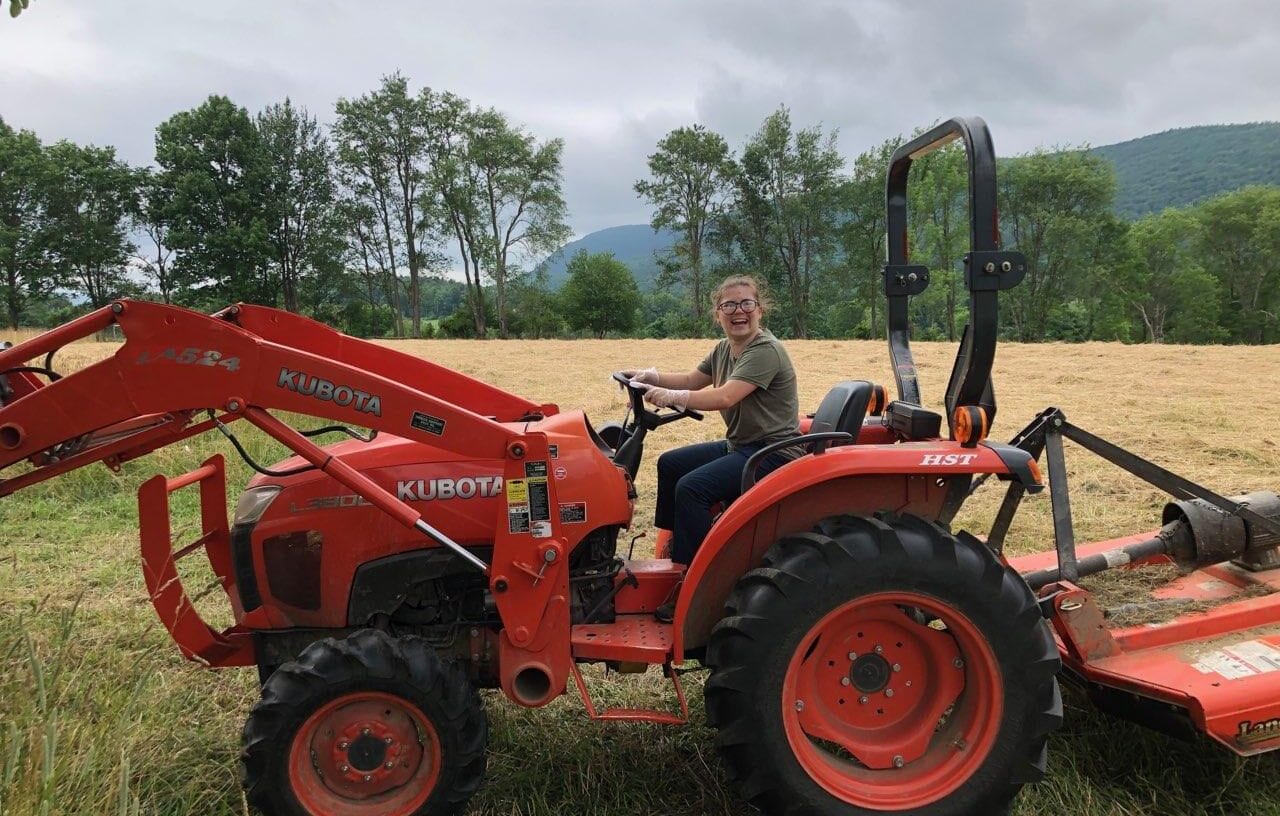 Meet Sasha, 5th Year Crew Member
First Trail Crew Member, now on our first ever April Hill Farm Crew - here what Sasha has to say about it all!
Meet Sasha – 5th Year Crewmember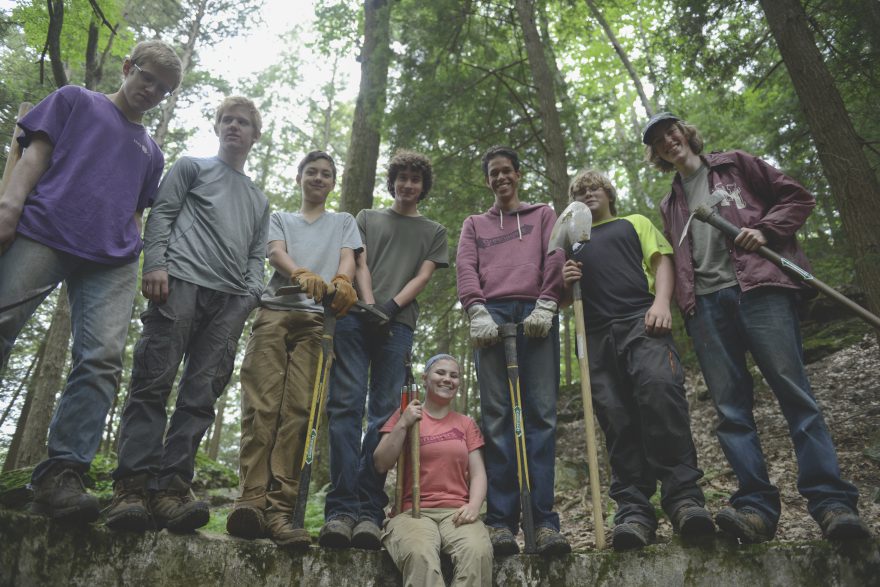 Work With Us
Join our trail crews and be part of a team maintaining and building trails across the Berkshires and New York State. Learn new skills, earn money, and have a blast doing it!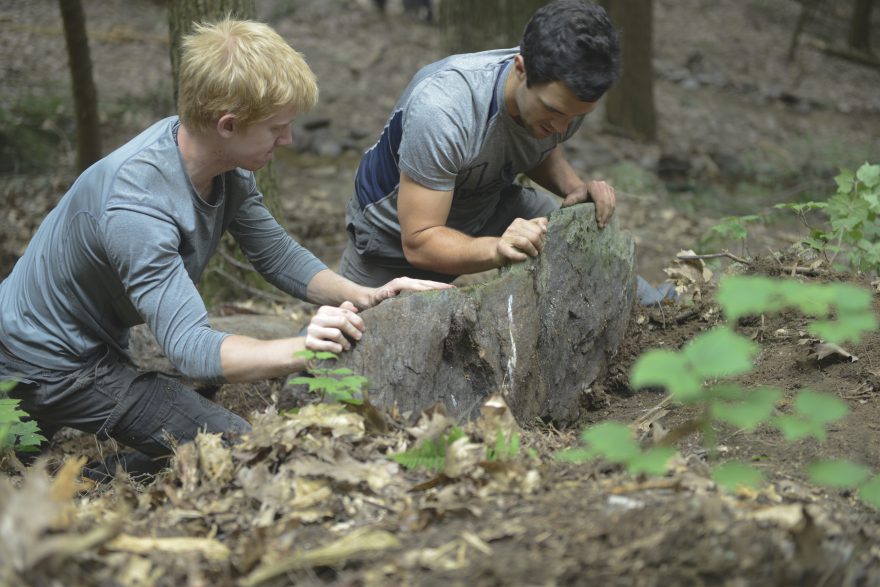 Hire A Crew
Greenagers crews are available for hire to work on public lands. Crews maintain existing trail and build new trail; remove invasive species; construct kiosks and benches; and more.
Youth + Environment + Work + Community
Greenagers engages teens and young adults in meaningful work in environmental conservation, sustainable farming and natural resource management.
Trail Crews maintain existing trails and build new trails for the Appalachian Trail Conservancy and other conservation organizations.
Farm Crew Members work on the farm at April Hill, learning regenerative agriculture and animal husbandry.
Volunteer Teams install Front Lawn Food gardens for area families, to encourage home-based food growing.
We are so grateful to Yo-Yo Ma and Emanuel Ax for an incredible, beautiful evening! And to all of our sponsors – Mill Town Capital, Barnbrook Realty, Herrington's, Race Mtn…
We are so honored and grateful to be among the 12 Berkshire County non-profits awarded funding in Lee Bank Foundation's first round of 2021 grant funding. Lee Bank Foundation was established in 2021…
Announcing greenagers' First Annual Environment Month Trail Run WHEN: June 1st-June 30th WHERE: Any of your favorite hiking trails in the Berkshires and beyond! WHY: Greenagers is a nonprofit organization…
See all news