Featured Alum: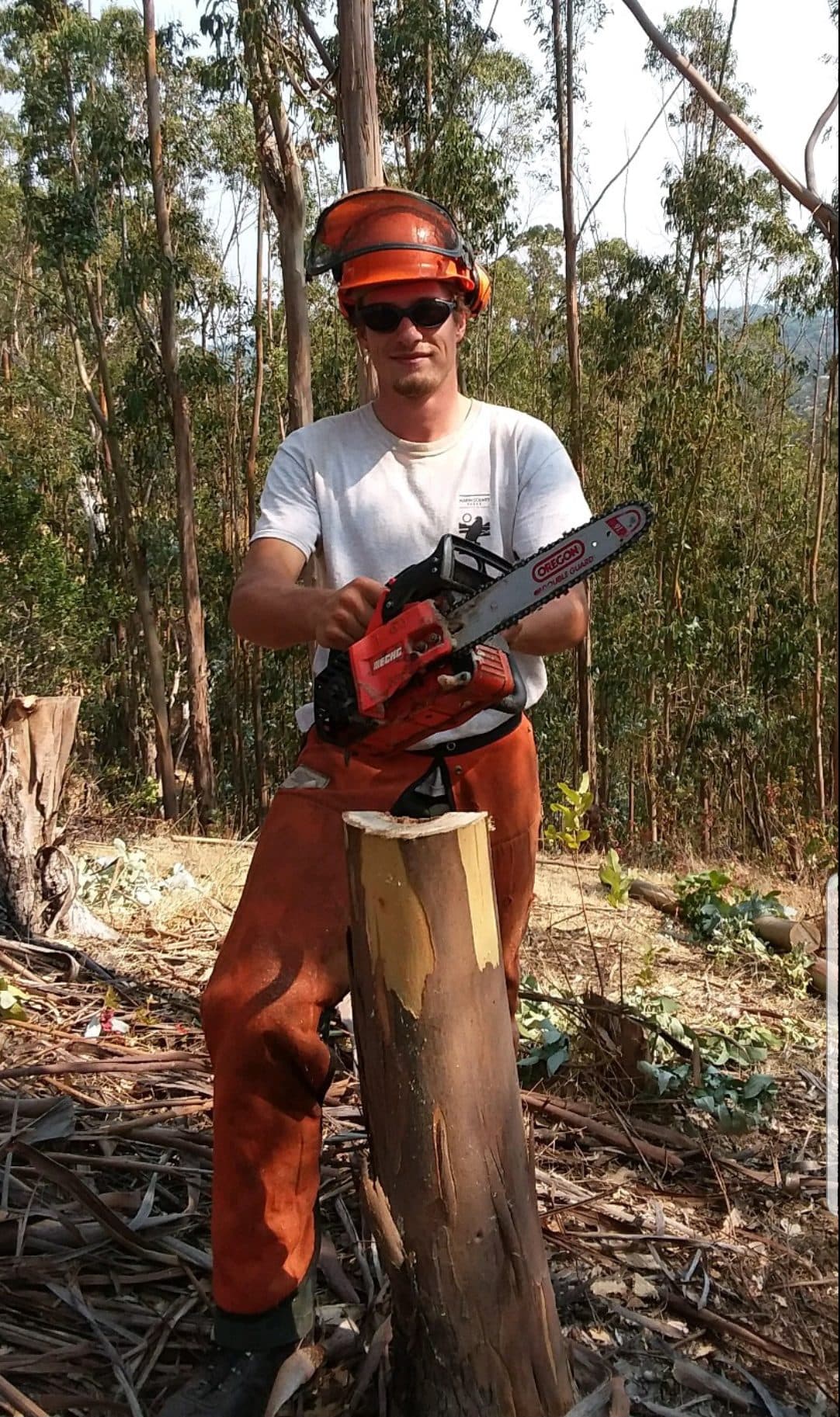 Eitan Kiin worked as a Greenagers Trail Crew member for three summers, from 2011-2013. Following his time with Greenagers, he completed an internship with one of our Partner Organizations, Columbia Land Conservancy. Eian was always a hard worker, and upbeat and positive to boot. We are so happy to hear that he continues to share his enthusiasm and skills with the conservation community:
"Since moving to Oakland, CA from Berkshire County, MA, I currently work for Marin County Parks Open Space as a restoration crewmember. Day to day, I tour around many of the open space preserves performing trail stewardship, fuel break management, native vegetation mapping, and invasive species removal. Most recently, I finished a project which involved removing many invasive trees, Acacia longifolia, by performing a cut stump herbicide treatment."
To All Greenagers Alumni:
We'd love to hear from you! Please do get in touch and let us know what you're up to these days and make sure we have your current contact information.