We're so proud.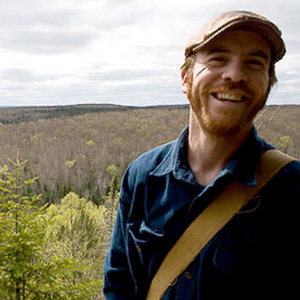 Will Conklin, Greenagers' executive director, has been named a 40 Under Forty winner in the annual awards program sponsored by Berkshire Community College, and will be honored with others at a celebration March 24 at Berkshire Hills Country Club.
Thanks to Will Conklin's vision, leadership, commitment and all-around integrity, Greenagers continues to grow its jobs and service programs for teens in the great outdoors, expanding its operations from its South Berkshire roots, northward into Pittsfield and west into Columbia County. Just to remind our friends, fans and supporters, here's what Will's leadership has made possible:
Greenagers youth work on farms with farmers, raising organic crops and caring for animals.
Greenagers clear and build trails in the hills and valleys around you, so you can walk, hike, climb and clear your head.
Greenagers plant Front Lawn Food gardens for families and businesses, with a special emphasis on creating gardens for families with young children.
Greenagers work in our schools, with after-school education and outdoor adventure programs.
Thank you, Will Conklin, for making it happen year after year, for inspiring us all, and for bringing our region's young people into the great outdoors to work, learn, play and grow.
Congratulate Will. Support Greenagers. Send cheers our way today