All proceeds support Greenagers' programs for youth environmental stewardship. The event will be held rain or shine, under a tent on the April Hill grounds at 62 Undermountain Road, South Egremont, MA. 
If you missed previous concerts with this amazing duo, Terry Cowgill of the Berkshire Edge described them beautifully: "a night of world-class music, rib-tickling humor, and avoiding the elements. But it all came together as two Grammy-award-winning classical musicians performed for an hour, chatted up a storm, and raised a bunch of money for the premier youth environmental organization in the region."
This concert is sponsored by: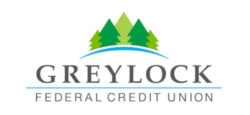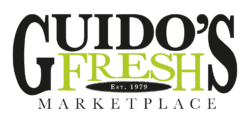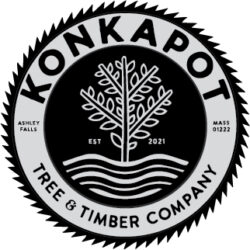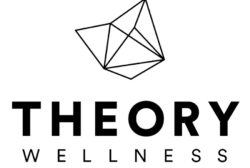 Tickets (all ticket purchases are tax deductible as listed below). Choose your own seat option is best used on a desktop or laptop computer. On a mobile device, the system will choose the best available seats in your preferred section.
Sustainers – $1000 each ($960 tax deductible), includes top seating and a post-concert reception with Executive Director, Will Conklin, and Greenagers board and staff.  Hurry – only a few left!!
Trailblazers – $500 ($480 tax deductible) each – 2nd section seating. Sold out.
Barn Raisers – $250 ($230 tax deductible) each – 3rd section seating. Sold out.
Greenagers is a wonderful example of culture at work.  Partnering with environmental conservation organizations, community foundations, youth groups, and local farmers, their programs provide opportunities for younger generations to gain valuable skills and experience in the best of modern, sustainable practices.  Continuing the long traditions of stewardship for the land, traditional trades, and care for the community, Greenagers is the best of Berkshires culture – remembering our past as it imagines and builds our future.

We work with our hands all the time, and so we are especially excited to add a little support to Greenagers, where young people learn to use their hands to make the Berkshires a more wonderful place for all of us.

Yo-Yo Ma and Emanuel Ax