YouthNEW! Greenagers is beginning an exciting new partnership with the Revolution Garden Project in order to better address the complex issues of food insecurity through Front Lawn Foods. The project markets 4'x8' raised vegetable beds that convert into a mini greenhouse to homeowners and businesses in Berkshire County. Each bed comes complete with all of the wood, soil, seeds, plants and greenhouse materials for season extension. Greenagers staff and volunteers will build and plant out the beds. What makes this project unique is that built into the purchase cost of every bed is the cost of a bed for a low income family in Berkshire County. Clients receiving a donated bed will receive the same materials and support regarding the installation and care of their beds as is offered to the purchasers. For every bed bought another is donated.
Are you interested in growing your own food? Have you always wanted to help some of your neighbors in need, but didn't know how? Are you a family with children under 18 or seniors over 65 on a limited income with trouble purchasing fresh vegetables?
CONTACT: 413-320-8227 / greenagers.org / office@greenagers.org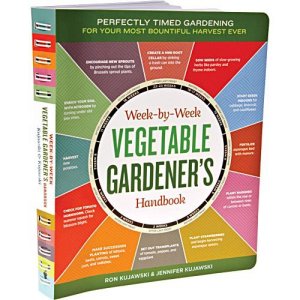 Garden recipients also receive a gardening resource book, "Week-by-Week Vegetable Gardener's Handbook" by local authors Ron Kujawski and Jennifer Kujawski.!